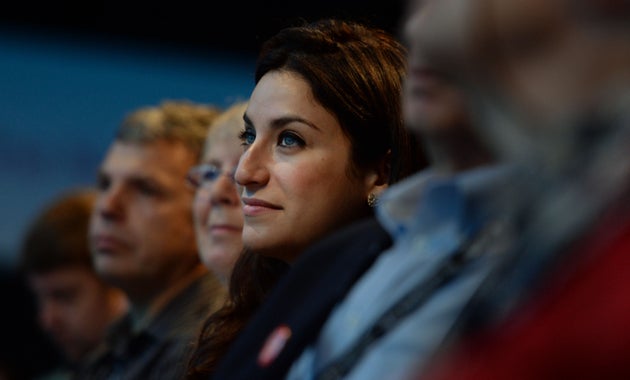 We rightly focus on the day-to-day cash crisis afflicting the National Health Service (NHS), and the impact on patient care. In specific areas such as A&E, social care and mental health, there is real pressure on the system. But beyond these pressing concerns, we need an informed national debate about the future of health and social care in this country.
I am one of nearly 100 MPs from all parties who recently wrote to the Prime Minister calling for a convention to discuss a sustainable future for health and social care, anchored on the NHS principles that care is delivered based on need, not ability to pay. As successive studies and reports have made clear, from Beveridge to the Wanless Report, the most sustainable model is one based on a progressive system of taxation, with the broadest shoulders bearing the heaviest load, and also an effort, on all our parts, to control our own health and wellbeing.
As Derek Wanless's report made clear a decade ago, for the NHS to survive the growing demands on it, we need more people to be able to live healthier lifestyles. Certainly, this comes down to personal responsibility for our diet, exercise, mental health, smoking, drinking and so on. But it also comes down to the choices that national and local governments make, and the environment we create for people to make healthy choices.
This is nothing new. Down the centuries, British governments have enacted laws designed to protect and improve people's health, often in reaction to major health issues in society. In the eighteenth century, the government brought in restrictions on the manufacturer and sale of cheap gin. In the nineteen century, we saw the construction of the great sewers to tackle cholera and other water-borne diseases. In the 20th Century, governments passed the clean air acts, cleared the slums, vaccinated children and established the National Health Service. In the early twenty-first century, Labour brought in the smoking ban.
But new challenges arise in each generation. Today and tomorrow's health challenges are the mental health crisis, the epidemic of loneliness, substance abuse, obesity, cancer, and the ways in which the tech revolution is impacting our physical and mental health. Hanging over each of these tough challenges is the shameful fact that poorer people suffer poorer health, and live shorter lives, than affluent people. The health gap between rich and poor is widening. In 2010, life expectancy for …read more
Source:: The Huffington Post – UK Tec