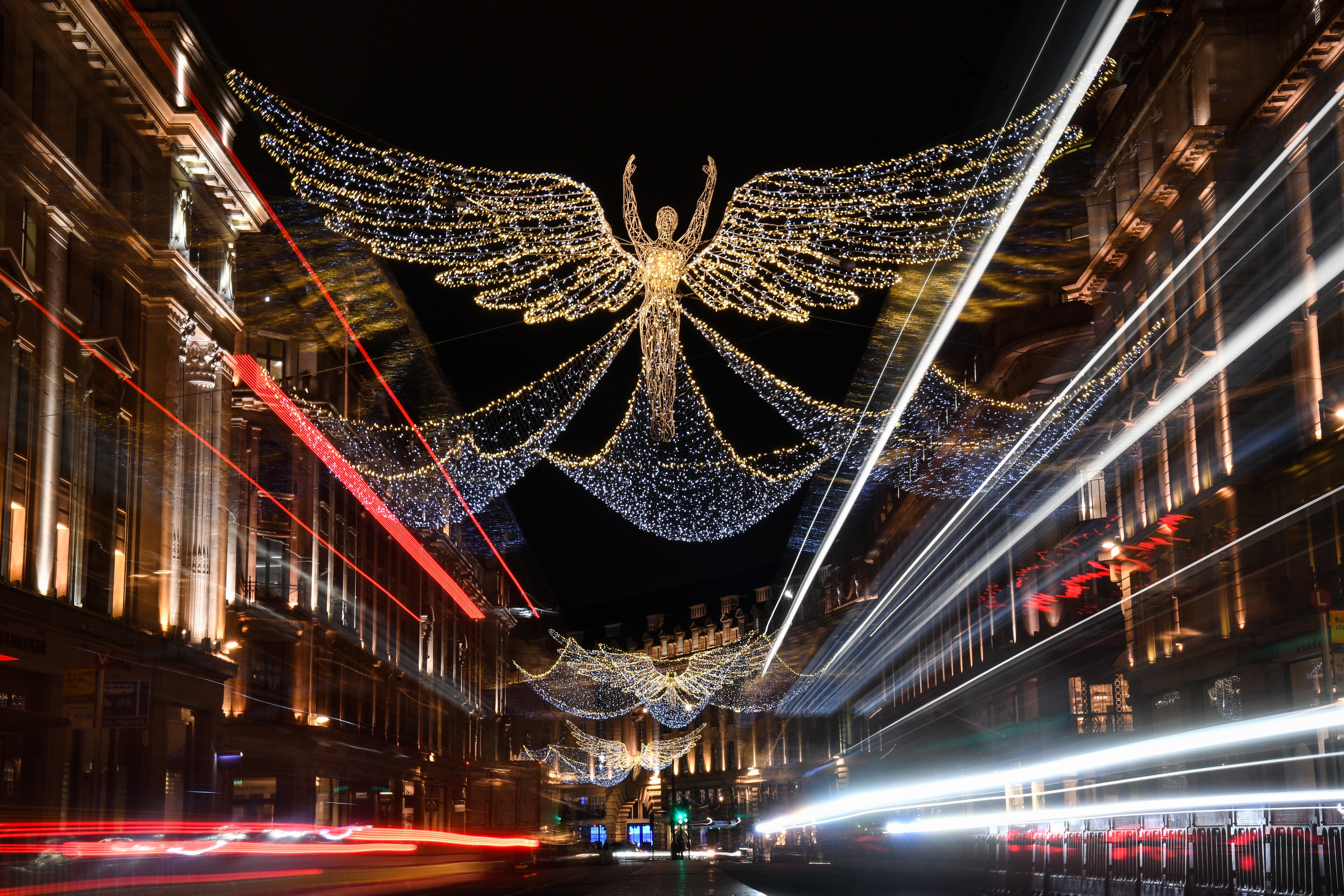 The UK's four nations have agreed to allow "limited additional household bubbling" so families can get together for Christmas.
But any loosening of coronavirus restrictions will only be in place for "a small number of days".
Boris Johnson was on Sunday afternoon holding a meeting of the UK cabinet to sign off on the plans, and on a new strengthened system of tiered local restrictions to replace England's lockdown on December 2.
The Sun reported that festive bubbles could allow up to four households to mix for five days.
But HuffPost UK understands that the prime minister will be unable to say precisely how many days the Christmas release of restrictions will last, or how many different families will be able to mix, when he sets out his Covid winter plan on Monday.
That is because the first ministers of Scotland, Wales and Northern Ireland need their own cabinets to sign off on the details, which the UK government expects to happen this week.
This is a breaking news story and will be updated. Follow HuffPost UK on Twitter here, and on Facebook here.
Source:: The Huffington Post – UK Tec
(Visited 2 times, 1 visits today)