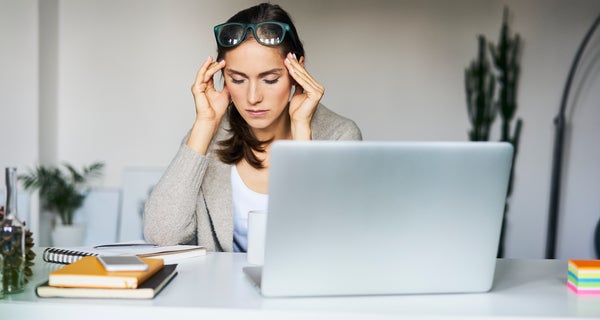 The government furlough scheme has been a safety net to millions during the pandemic. Without it, unemployment would have risen off the charts, but we always knew the support was only going to last for so long.
Under furlough, the government was initially covering 80% of an employee's wage up to £2,500 per month – but employers are now paying a larger portion.
As the economy began to reopen over the summer, people started going back to work, but following the recent spike in coronavirus cases and lockdowns, many are back to working from home, or facing reduced hours or redundancy.
Chancellor Rishi Sunak has announced a new support package that will replace the furlough scheme in a battle to stave off mass unemployment during the difficult winter months. But with businesses facing reduced demand and constrained capacity, what will life after furlough look like?
Related…
These Are Your Redundancy Rights If You've Been Furloughed
So, how is job support changing?
The new Job Support Scheme (JSS) will start immediately after furlough ends on November 1 and will continue until the end of April 2021. Employers will continue to pay the wages of their staff for the hours they work.
For hours not worked, the employer and government will cover roughly a third of an employee's usual pay. The government's contribution will be capped at £697.92 a month – considerably lower than the original furlough scheme of £2,500. 
The chancellor said ending furlough was a "hard choice" and that the government was focused on protecting 'viable' jobs – rather than those that could only exist with the financial support of furlough.
"We have to be mindful of the cost of all these things and we obviously can't sustain the same level of things at the start of this crisis," Sunak said.
To be eligible for the new support scheme, an employer must meet certain access conditions and the employee must not be on a redundancy notice – this is in place to encourage companies to retain staff.
The scheme is open to all small and medium sized businesses, even if they didn't use the furlough scheme.
What if my job isn't considered 'viable'?
For …read more
Source:: The Huffington Post – UK Tec
(Visited 1 times, 1 visits today)