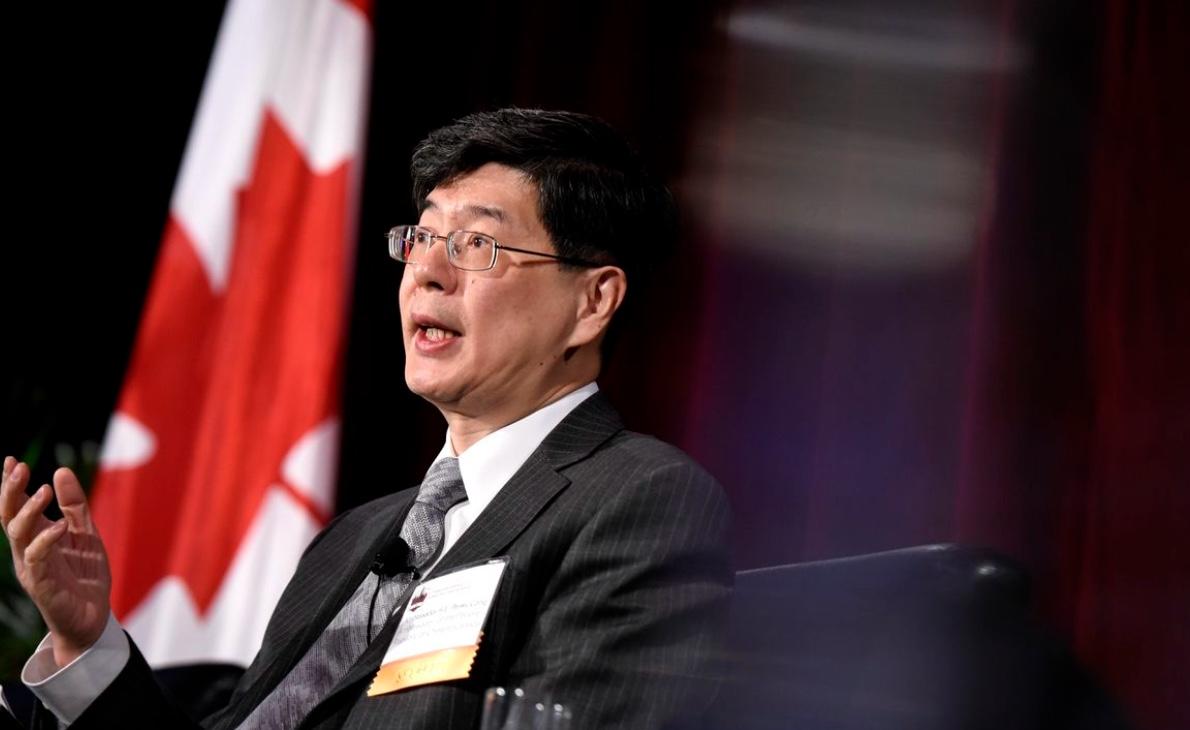 'We Will Not Be Deterred' – Trudeau Responds After Beijing Directly Threatens "Health & Safety" Of 300,000 Canadians In Hong Kong
Tyler Durden
Sat, 10/17/2020 – 09:50
Americans probably forget sometimes that President Trump isn't the only world leader currently picking fights with Beijing. Canadian Prime Minister Justin Trudeau has continued to criticize Beijing's human rights abuses (issues like mass detention in Xinjiang, the new 'national security law' crackdown in Hong Kong – all issues that President Trump has drawn attention to), as a feud that started with Canada's detention of Huawei CFO Meng Wanzhou (the daughter of the company's celebrity founder) has escalated to the point where the lives of two Canadian businessmen now hang in the balance.
Late this week, diplomatic tensions between Ottawa and Beijing flared as China's ambassador to Canada delivered a direct threat to Prime Minister Justin Trudeau, openly threatening to unlawfully target innocent Canadian citizens if Canada continues to accept refugees from Hong Kong.
Readers may remember that the UK has led the charge to accept dissidents who no longer feel safe – or, in many cases, are being directly targeted and harassed – formally suspending its extradition treaty to allow them safe and secure residency.
Beijing lambasted the British for once again meddling in China's domestic affairs, but Britain is too big of a geopolitical power to try and bully. The same cannot be said for Canada, whose PM has retaliated against what was an effective state-sanctioned kidnapping of two Canadian citizens with nothing but words and denunciations.
Clearly, Beijing believes that if it pushes hard enough, Ottawa might fold. Otherwise, Ambassador Cong Peiwu probably wouldn't have said what he said on Thursday.
To wit, the "wolf warrior" diplomat told reporters – according to Canada's Globe and Mail – that Beijing finds it unacceptable that Canada recently accepted two pro-democracy dissidents from Hong Kong as refugees. And that if Ottawa accepts any more, Beijing will start targeting Canadian citizens in Hong Kong.
"We strongly urge the Canadian side not to grant so-called political asylum to those violent criminals in Hong Kong, because it is interference in China's domestic affairs, and certainly it will embolden those violent criminals," he said.
Cong added that accepting more dissidents could jeopardize the "health and safety" of 300,000 Canadians living in Hong Kong, …read more
Source:: Zerohedge.com
(Visited 1 times, 1 visits today)