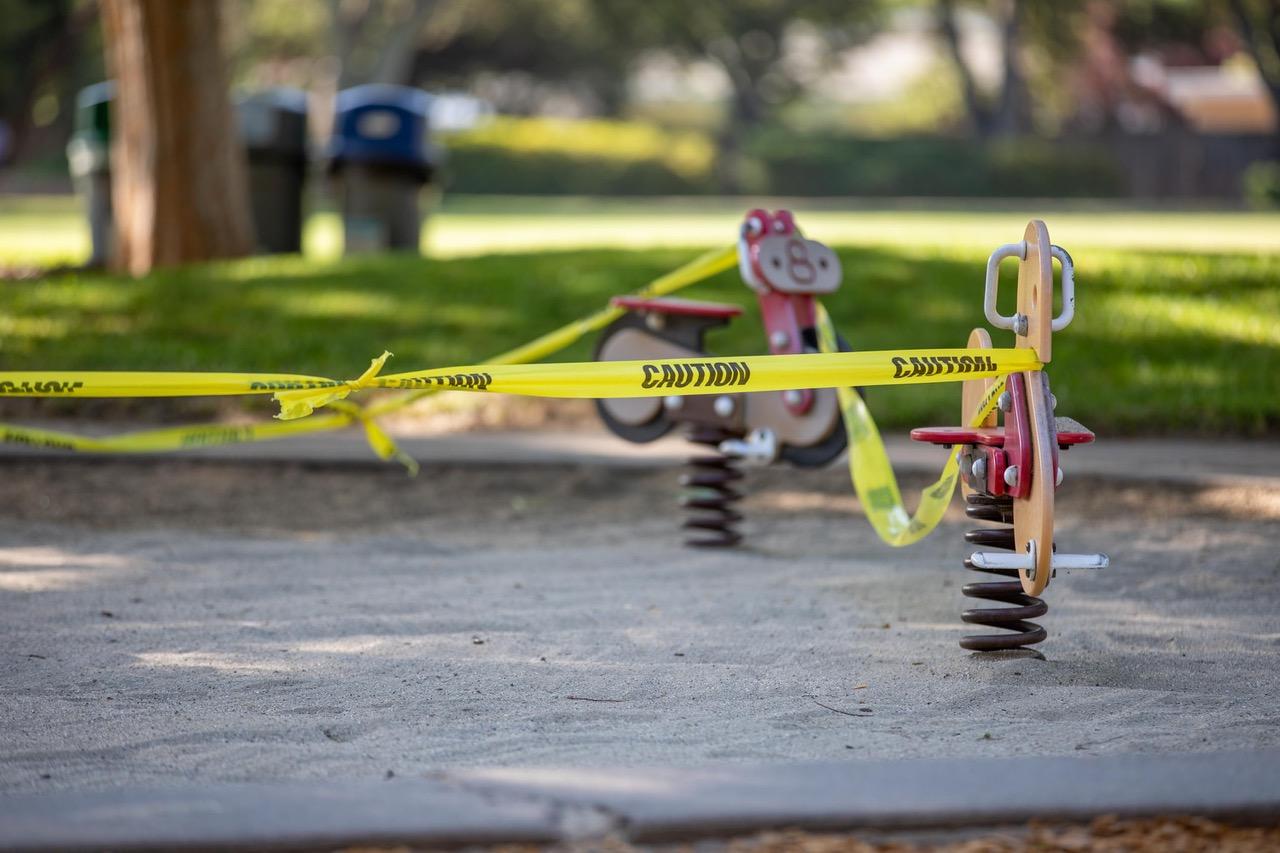 Politics, Not Science, Is Keeping Schools Closed
Tyler Durden
Sat, 08/01/2020 – 09:20
Authored by Yinon Weiss via RealClearPolitics.com,
Politicians speak about following the science to set COVID-19 policy, but their decisions are more about political objectives than they are about medical efficacy.
Why else did California Gov. Gavin Newsom shut down retail businesses in March when the state had under 300 cases per day but allow them to be open in July when the state clocked in at over 10,000 cases per day?
Why else would Kentucky Gov. Andy Beshear allow liquor stores to stay open but close down churches? Why did Michigan Gov. Gretchen Whitmer insist that buying lottery tickets remain legal but made it illegal to buy garden supplies? And how did New York Gov. Andrew Cuomo use "science" to prohibit outdoor funerals but allow outdoor protests?
But as badly as our lockdowns have damaged local businesses, a potentially even bigger problem is created by the physical closure of schools. One of the most important functions of a civil society is to protect and educate its children, and the cancellation of in-person education stands to become one of the most detrimental acts of collateral damage during this pandemic.
California currently expects its 5-year-olds to complete kindergarten exclusively through online distance learning. For this dubious undertaking, the politicians are given passionate political cover. The Los Angeles Teachers Union maintains that "the only people guaranteed to benefit from the premature reopening of schools amidst a rapidly accelerating pandemic are billionaires and the politicians they've purchased" — as if billionaires typically send their kids to L.A. public schools. The wealthy will send their children to in-person private schools or hire additional tutors, while most American families will suffer from a widening education gap that could set their kids back years. Worst of all, none of this is medically substantiated.
Children Are Safe
There is a great deal of fear generated in the media about risk to children, but the truth is that children are incredibly resistant to coronavirus. So much so that children are far more likely to die from the flu, or even just from driving to school, than from COVID-19.
The CDC has recorded a total of 20 COVID-19 deaths in children …read more
Source:: Zerohedge.com
(Visited 8 times, 1 visits today)