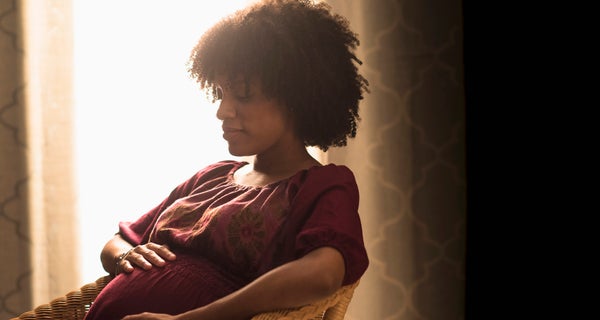 In
How To Plan For A Positive Birth In The Midst Of A Global Pandemic
Once there, I reacted strongly to the drugs and the contractions were consistent – and consistently painful – for hours. They were so frequent, in fact, that the doctors took the pessary out earlier than expected and moved me to a side room. Then they broke my waters. I was 2cm dilated and once they'd broken, my husband was able to come in. It'd been 24 hours since I'd last seen him.
I had strong contractions for another hour, but now they weren't often enough. So I was put on a drip and offered an epidural. That was the best thing ever – I couldn't believe it. I could barely handle the pain before, but the epidural changed everything. I was so relaxed and even managed to get some kip. Five hours later, I was checked again: 5cm. Four hours later: 8cm. Another hour: 9cm. Another hour: back to 8cm. Suddenly, I was swollen and my dilation was reducing. The best thing now, they told me, was to have an emergency C-section. I wasn't worried. It wasn't rushed and panicky. I consented to it all.
My husband actually heard the midwife say to the surgeon: "Can I have the baby please?" My son has been born – but I was bleeding so much that the doctor had put the baby on my legs and forgotten to pass her to the midwife.
It took an hour to sew me up. They were struggling every time to put in a stitch, as I kept bleeding more. At one point, I could feel all the blood draining from my face. I thought I was going to die. I didn't know what was happening. My husband had the baby and we were both stressed, but trying to play it cool.
After what felt like ages, the surgeon came round to see me. "That was certainly a bigger challenge than I've ever had before," she said. All my vessels had swollen up, she explained, which was why the bleeding has been hard to stop. I lost over two litres …read more
Source:: The Huffington Post – UK Tec
(Visited 1 times, 1 visits today)