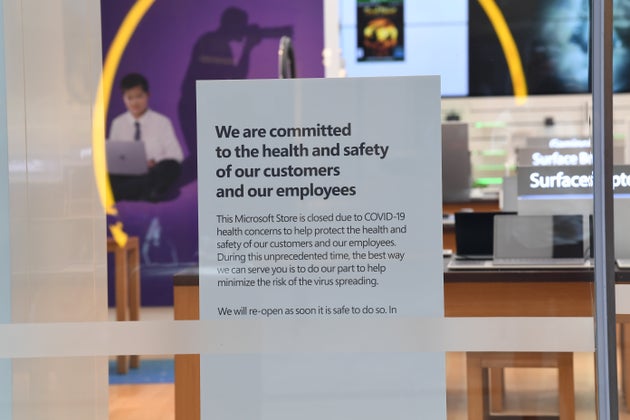 Following Scott Morrison's announcements of Stage 1 and 2 coronavirus restrictions, there's still some confusion over which businesses and services are available to Australians.
Here's a breakdown of what is still open and what is banned.
What Is Open
Doctors and Pharmacies
Services provided by doctors and pharmacies are categorised as essential and will not be closing. General practitioners can now conduct telephone consultations and post out prescriptions. Those with Covid-19 or flu-like symptoms are advised not to go to the pharmacy themselves.
Dentists
Services provided by dentists fall into the essential indoor gathering/healthcare categories that the government says will remain open.
However, it's best to ring your dentist to check whether they are open or performing limited procedures, as the Australian Dental Association is "recommending that dentists minimise the provision of routine dental treatment until 30 April 2020".
Source:: The Huffington Post – Australia
(Visited 1 times, 1 visits today)