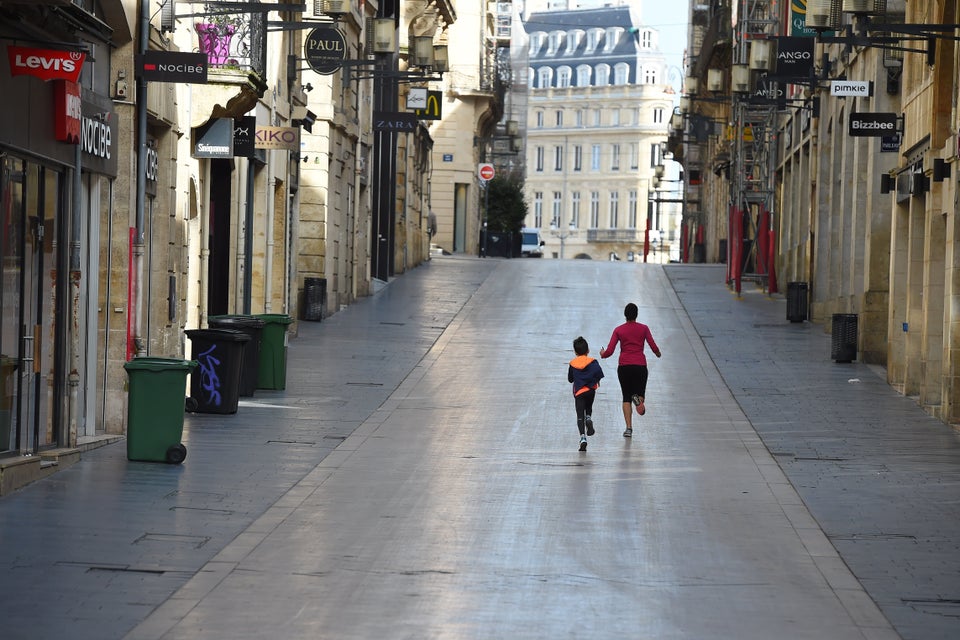 With the number of coronavirus cases multiplying at an ever-rapid rate, countries whose citizens are not yet on full lockdown are beginning to wake up to the possibility.
Australia's Prime Minister Scott Morrison has confirmed the closure of many 'non-essential' businesses from midday Monday.
Registered and licensed clubs, gyms and indoor sporting venues will shut down, while restaurants and cafes will be limited to takeaway orders only. Casinos, cinemas, church services and entertainment venues will also shut down.
The government has not ruled out introducing more aggressive measures in its battle against the virus with Morrison saying "stage two" of the shutdown is on the way.
Schools in VIC are set to close from Tuesday while NSW has been ordered to stay open until next Friday, although parents can choose to keep their kids home if they please. Large large gatherings should not take place. With social distancing measures in place, many people may already feel that they are in some sort of quarantine.
In other countries, people are allowed to leave their homes only briefly, to shop for food and take care of other essentials.
We asked HuffPost colleagues in Italy, Spain and France ― all of whom are in nationwide quarantine ― for their experience and tips on getting through an unprecedented situation.
(And yes, toilet paper is an issue everywhere.)
How have people behaved? Have they followed government advice?
In Australia, concerns have been raised about people flouting ministers' advice, continuing to gather in groups including thousands of people who flocked to Sydney beaches on Friday, sparking global outrage.
The picture was initially similar in Spain, HuffPost Spain editor Marina Velasco said.
"At the beginning, people just didn't understand that we couldn't go out," she added.
"Now, there are people who still try to 'cheat' and pretend they're going to work, or to the supermarket."
Spanish media has reported that police, who are enforcing quarantine measures, have issued about 100 fines in each large city.
In Italy, latest government rules mean people cannot leave the house without good reason, with police filing reports on those who flout them.
Federica Oliva, from HuffPost Italy, said 46,000 reports were made in a single week.
″[That is] not so many, I think, as there are 60 million inhabitants in Italy," she added.
"Government could introduce other restrictions to get people to stay more at home. For example, running isn't officially forbidden, but [our] sports minister yesterday said that …read more
Source:: The Huffington Post – Australia
(Visited 1 times, 1 visits today)