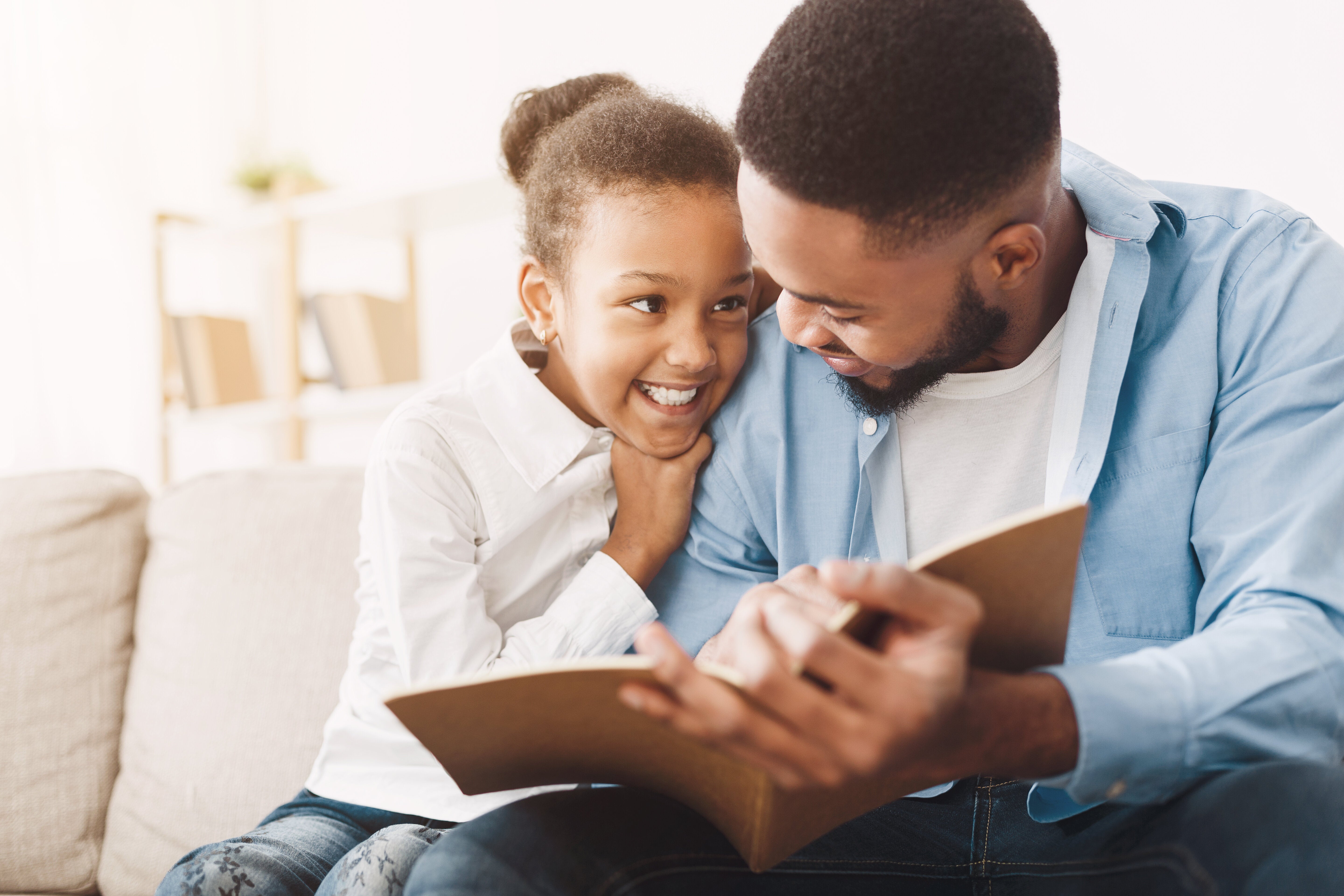 Canlit is stepping up for Canadian families staying at home, by bringing their books to life online for young readers. The long "school holiday" has inspired Canadian kids' lit authors to record themselves reading from their books for virtual storytimes, which are sorely needed videos, as many bookstores and libraries aren't viable options for kids during this stage of the COVID-19 pandemic. That's not to mention the schedules parents hope to keep for their little ones.
Here are some of our favourite kids' lit creators keeping children engaged online:
Catherine Hernandez hosts 20-minute morning storytimes on Facebook Live. The Scarborough author's been especially great at making kids feel special with name shout-outs, as well as encouraging families to show love towards those who the pandemic hits hardest.
Today's lesson. Tune in tomorrow live at 10am EST on my fb fan page https://t.co/tseAETnfRt and let me know if you want me to shout out to your kiddo. Xoxo pic.twitter.com/G0faQsBvKt
— Catherine Hernandez (@theloudlady) March 20, 2020
Another a.m. option comes from Flamingo Rampant, a publisher known for its LGBTQ+ books. They're also hosting daily morning readings, from their catalogue.
Tune in and help us spread the word! Small press hosting storytime 10:30am every weekday to help parents trying to keep kids engaged & happy while schools are closed. Live on our Facebook page: https://t.co/oQD3Hb2Vny
(@TheCurrentCBC, @CityNews@CTVToronto, @CBCNews) https://t.co/rzo1PaKCly
— Flamingo Rampant (@FlamingoRampant) March 14, 2020
An annual literary event in Brampton, Ont., the Festival of Literary Diversity (FOLD), is presenting a week of live online readings. Hernandez, as well as fellow kids' lit authors Jillian Tamaki and Danny Ramadan, are some of the headliners expected to read from their books.
Parents! We're going to be offering some FREE virtual programming for young ones next week–starting with @DannySeesIt! Catch Danny on Monday, March 23, at 11am EST. Register today! #FOLDKidsAcademyhttps://t.co/HmGU1KZANOpic.twitter.com/wqTDyDDMG9
— The FOLD (@TheFOLD_) March 18, 2020
FOLD founder Nadia L. Hohn is set to read from A Likkle Miss Lou.
Join me next week! https://t.co/M5sqvI7N3E
— Nadia L. Hohn …read more
Source:: The Huffington Post – Canada Travel
(Visited 1 times, 1 visits today)