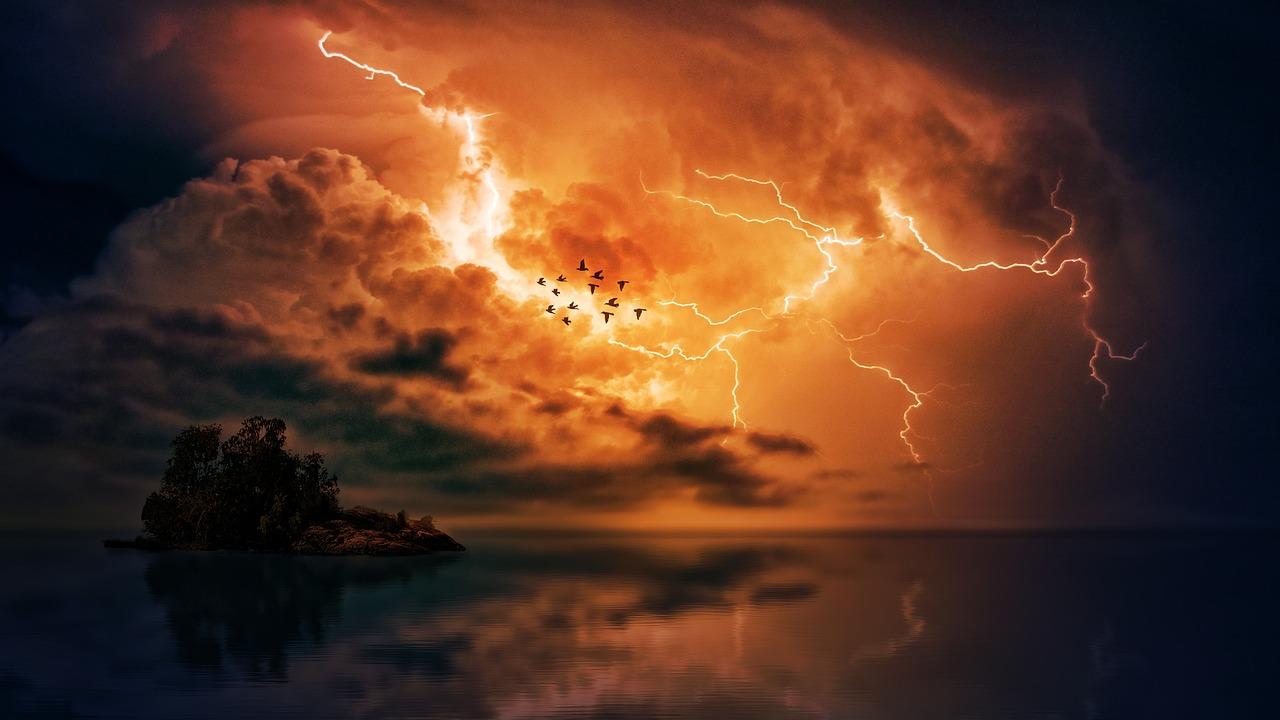 Even The Mainstream Media Is Now Admitting That Humanity Is Facing "A Perfect Storm"
Authored by Michael Snyder via The Economic Collapse blog,
Over the last several decades, have we ever seen a year start as strangely as 2020 has? Global weather patterns have gone completely nuts, large earthquakes are popping off like firecrackers, it looks like the plague of locusts in Africa could soon develop into the worst in modern history, and a massive plague of bats is severely terrorizing parts of Australia. On top of all that, African Swine Fever is wiping out millions upon millions of pigs around the globe, the H1N1 Swine Flu is killing people in Taiwan, there have been H5N1 Bird Flu outbreaks in China and in India, and the H5N8 Bird Flu has made an appearance at a poultry facility in Saudi Arabia. Of course the coronavirus outbreak which is causing people to literally drop dead in the streets in China is making more headlines than anything that I have mentioned so far, and it could potentially turn into a horrifying global pandemic that kills millions of people.
But other than that, it has been a rather calm beginning to the year, eh?
I have been repeatedly warning that the time of "the perfect storm" is upon us, and many others have also been using this terminology to describe what we are now facing.
Basically, we have entered a period of time when we will be dealing with one terrible crisis after another, and all of these challenges will collectively create a horrific nightmare that will just continue to intensify as time rolls along.
Surprisingly, even the mainstream media is now starting to talk about a coming "perfect storm", although they have a bit of a different spin on it. The following comes from a Guardian article entitled "Humanity under threat from perfect storm of crises – study"…
The world is facing a series of interlinked emergencies that are threatening the existence of humans, because the sum of the effects of the crises is much greater than their individual impacts, according to a new global study.
Climate breakdown and extreme weather, species loss, water scarcity and a food production crisis are all serious in themselves, but the combination of all five together is amplifying the risks of each, creating …read more
Source:: Zerohedge.com
(Visited 1 times, 1 visits today)