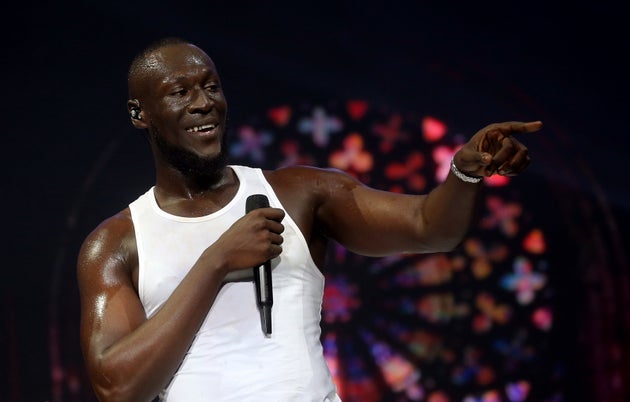 was accused of harbouring a "personal vendetta" against Meghan Markle during a fiery debate on Good Morning Britain.
The royal couple were the topic of conversation between Piers and Dr Shola Mos-Shogbamimu, who suggested the treatment of Meghan Markle in the media was symptomatic of racism in the UK.
"Where is this racism that you keep talking about?" Piers demanded. "Where are the ghastly tabloids which you say have been driving this racist agenda against a woman who was lauded and welcomed?"
Dr Shola then suggested Piers was asking a deliberately "obtuse" question, pointing out that if he'd watched any of her recent interviews, he'd see that she'd given plenty of examples.
"Let me tell you what's so offensive about this Piers, especially with you. You are a man, privileged to have power and influence and you are using your platform so irresponsibly to spout out this personal vendetta with nasty and vile comments knowing fully well that your words are containing bigotry, misogyny, sexism and racism.
"You don't take responsibility for how you have contributed to the so-called royal crisis. So when you ask me where is racism, it is not my job teach you about racism."
READ MORE:
Meghan Markle 'Decided Not To Join Royal Family Crisis Talks'
Oprah Winfrey Sets The Record Straight Over Supposed 'Tell-All Interview' With Harry And Meghan
Meghan Markle Not 'At All' Subject To Racist Attacks From The Press, Says Priti Patel
…read more
Source:: The Huffington Post – UK Tec
(Visited 2 times, 1 visits today)