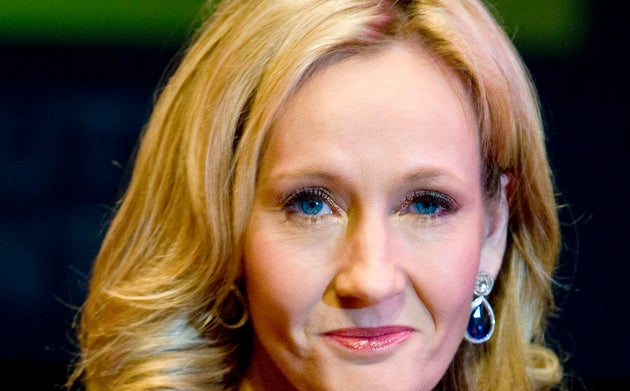 JK Rowling has been flooded with praise for donating £15.3m to support research into multiple sclerosis treatment.
The author made the donation for research into MS and similar conditions at a centre named after her late mother.
The Harry Potter author's investment will also be used to help create new facilities at the University of Edinburgh's Anne Rowling Regenerative Neurology Clinic. It was set up following a previous donation from Rowling in 2010 and is named in memory of her mother, who died with the condition at the age of 45.
On Twitter, people with MS, plus friends and family of those affected by the illness, have thanked Rowling for her ongoing support.
This is extremely close to my heart and I have sadly seen the devastating impact of MS.
Why You Should Stop Telling Me I Look 'Too Well' To Have MS
Rowling's gift will also support research projects focusing on the invisible disabilities experienced by people living with MS – such as cognitive impairment and pain.
University experts hope the donation will help have a lasting impact on people with the condition and their families. Prof Chandran, director of the clinic, said: "Our research is shaped by listening to, and involving, individuals who are living with these tough conditions.
"The Anne Rowling Clinic's vision is to offer everyone with MS or other neurodegenerative diseases, such as MND, the opportunity to participate in a suite of clinical studies and trials.
"This incredibly far-sighted and generous donation will unlock the potential of personalised medicine for people with MS in Scotland and further afield."
READ MORE:
Caring For My Wife Through Her MS Made An Indelible Mark On My Life
'This Disease Won't Define Us': People With …read more
Source:: The Huffington Post – UK Tec
(Visited 1 times, 1 visits today)