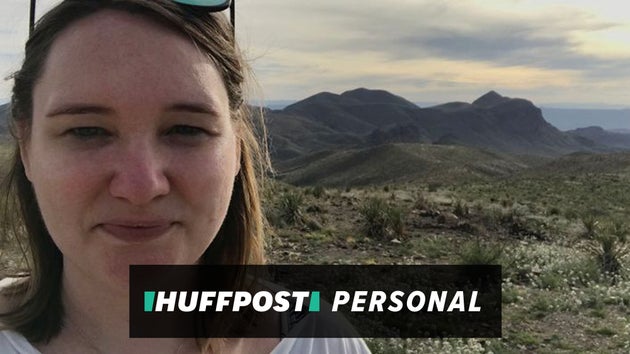 The room was filled with a palpable feeling of desperation.
I was surprised at how many people actually showed up. I had wondered five minutes before if anyone else would even come. I mean, who really wants to commiserate about having painful, weeping bumps in their lady parts?
I thought I did, or at least I thought meeting other people who had this disease would somehow make me feel more okay. It didn't. It actually made me feel worse. It made me feel like there wasn't any hope for relief.
But there we were, our eyes wide as we glanced anxiously at each other. We talked in hushed tones and smiled politely if we locked eyes.
I wonder if she gets bumps in her groin or her armpits, I caught myself thinking. And, Maybe she's in pain right now because they're on her buttocks or along her bra line. And then, She's pregnant! Am I going to have to deal with this while carrying a child?
I had just fussed with two bumps on my panty line before the meeting and I could feel them throbbing as soon as I sat down. Both had already been draining and painful to the touch but I had still squeezed them earlier to try and bring about some relief. Unsurprisingly, it didn't work, but after so many years of suffering, I had learned to (or at least tried to) put the discomfort out of my mind.
Looking around, there weren't any obvious signs anyone in the room was in misery. There wouldn't be.
My Hysterectomy Was Meant To End My Pain. It Was For Nothing.
I'm A Male Rape Survivor. And I'm Done With Feeling Shame.
At Seven Months Pregnant, I Was Attacked On The Tube. …read more
Source:: The Huffington Post – UK Tec
(Visited 1 times, 1 visits today)