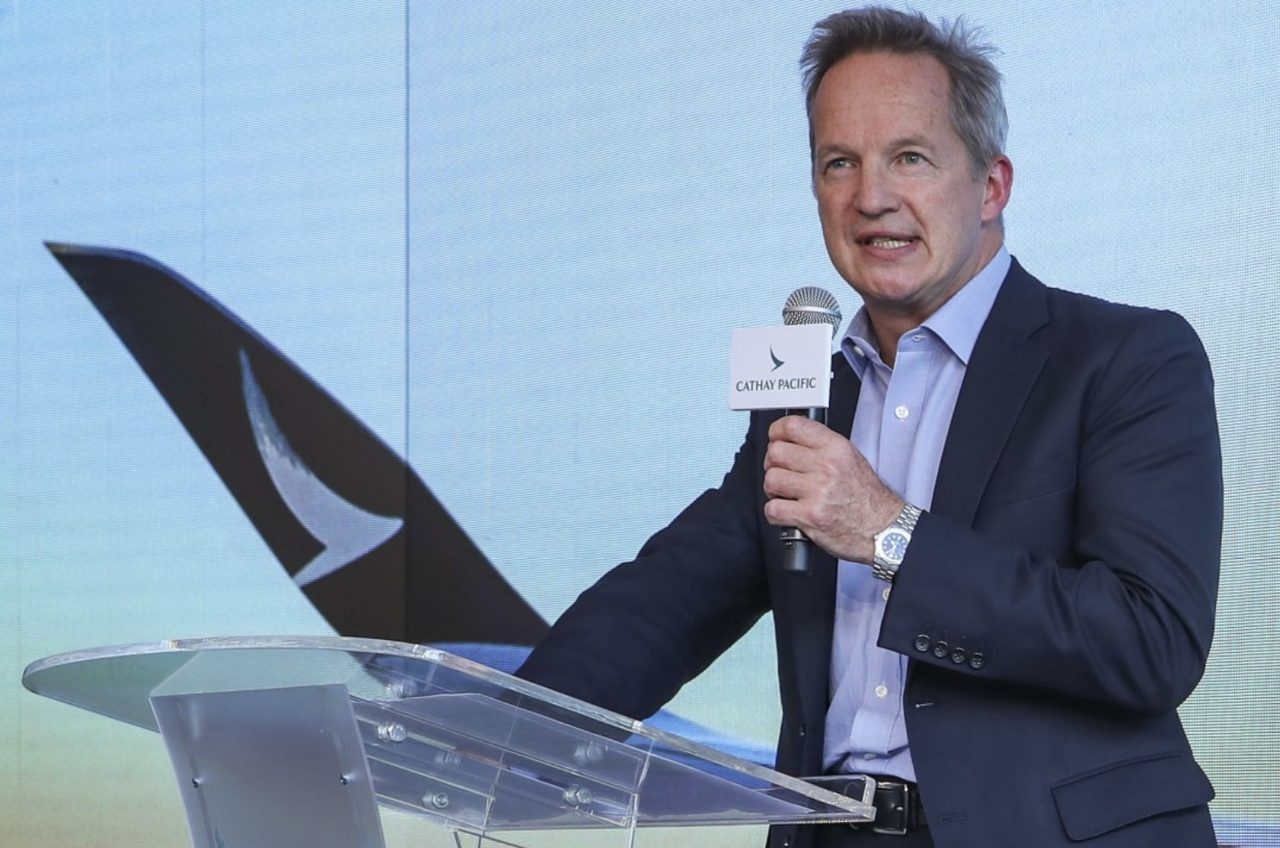 Rupert Hogg, the CEO of Hong Kong-based airline Cathay Pacific has reportedly resigned on Friday, and though no official reason has been given, many suspect it was due to his slow-to-respond and at times seemingly sympathetic treatment of the protest movement, according to BBG.
A report about the Cathay board accepting Hogg's resignation appeared on China state TV. No sources were given.
What's more, SCMP reports Paul Loo, Cathay's chief customer and commercial officer and a known Hogg deputy, has also stepped down, in what's beginning to look like a purge.
Both men resigned to "take responsibility as a leader of the company in view of recent events," the company said in a statement.
Cathay was criticized by the mainland government for being to slow to punish employees who participated in the protests. And though two employees were eventually fired, other state-owned companies have started a boycott of the airline and voiced their displeasure in other ways.
Source:: Zerohedge.com
(Visited 2 times, 2 visits today)