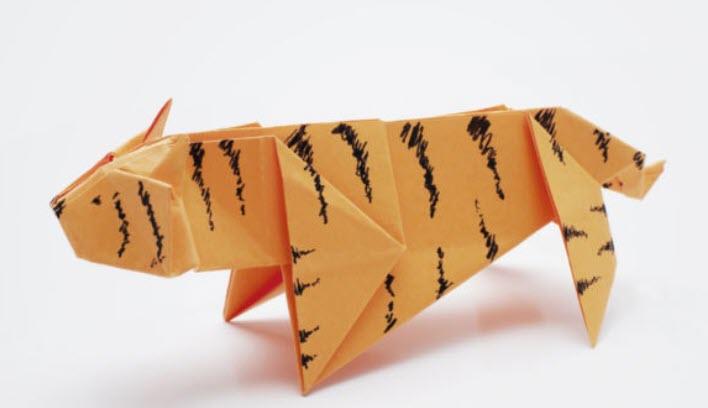 Authored by James Rickards via The Daily Reckoning,
China's shock currency devaluation last week begs the following questions: Is China a rising giant of the twenty-first century poised to overtake the United States in wealth and military prowess? Or is it a house of cards preparing to implode?
Conventional wisdom espouses the former. Yet, hard evidence suggests the latter.
I made my first visits to Hong Kong and Taiwan in 1981 and my first visit to Communist China in 1991. I have made many visits to the mainland over the past twenty years and have been careful to move beyond Beijing (the political capital) and Shanghai (the financial capital) on these trips. My visits have included Chongqing, Wuhan, Xian, Nanjing, new construction sites to visit "ghost cities," and trips to the agrarian countryside.
I spent five days cruising on the Yangtze River before the Three Gorges Dam was finished so I could appreciate the majesty and history of the gorges before the water level was lifted by the dam. I have visited numerous museums and tombs both excavated and unexcavated.
My trips included meetings with government and Communist Party officials and numerous conversations with everyday Chinese people, some of who just wanted to practice their English language skills on a foreign visitor.
In short, my experience with China goes well beyond media outlets and talking heads. In my extensive trips around the world, I have consistently found that first-hand visits and conversations provide insights that no amount of expert analysis can supply.
These trips have been supplemented by reading an extensive number of books on the history, culture and politics of China from 3,000 BC to the present. This background gives me a much broader perspective on current developments in China and a more acute analytical frame for interpretation.
An objective analysis of China must begin with its enormous strengths. China has the largest population in the world, about 1.4 billion people (although soon to be overtaken by India). China has the third largest territory in the world, 3.7 million square miles, that's just slightly larger than the United States (3.6 million square miles), and only slightly behind Canada (3.8 million square miles).
China also has the fifth largest nuclear arsenal in the world with 280 nuclear warheads, about the same as the UK and France, but well behind Russia (6,490) and the U.S. (6,450). China is the largest gold producer in the world at about 500 metric …read more
Source:: Zerohedge.com
(Visited 3 times, 1 visits today)