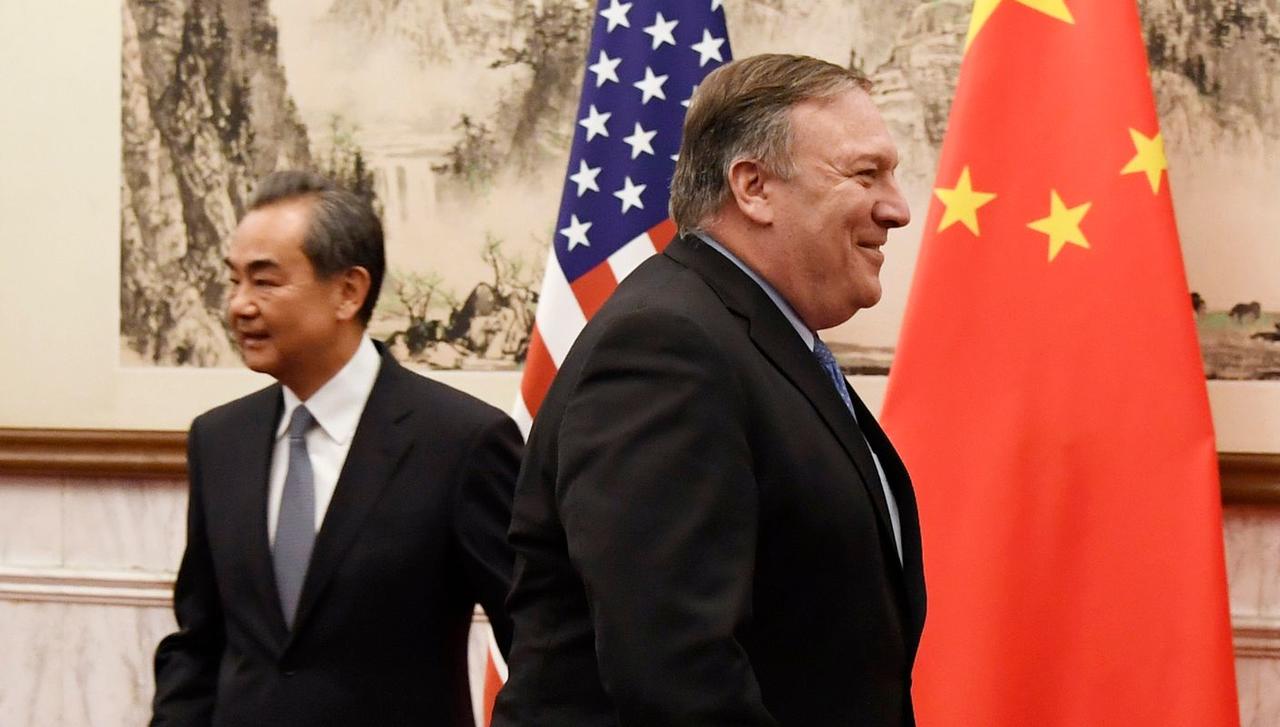 China has come out swinging after Mike Pompeo's three-day Latin America tour in which the Secretary of State publicly called out China for spreading "disorder" in Latin America alongside Russia. Pompeo identified the two countries, both of which have over the past two months condemned US efforts toward regime change in Venezuela, of backing failing investment projects that only fuel corruption and undermine democracy, especially in Venezuela.
China's ambassador to Chile, Xu Bu, quickly lashed out in response to America's top diplomat blaming China for Latin America's economic woes which first came last Friday while standing alongside Chilean President Sebastian Pinera. Ambassador Xu told the Chilean newspaper La Tercera: "Mr Pompeo has lost his mind."
Pompeo had asserted during his tour that Chinese investment and economic intervention in Venezuela, now facing financial and infrastructural collapse amidst political turmoil, had "helped destroy" the country and said Latin American leaders must therefore see who their "true friend" is.
"China's bankrolling of the Maduro regime helped precipitate and prolong the crisis in that country," Pompeo had stated, and further described Maduro as "a power-hungry tyrant who has brought ruin to his country and to his people".
"I think there's a lesson … to be learned for all of us: China and others are being hypocritical calling for non-intervention in Venezuela's affairs. Their own financial interventions have helped destroy that country," Pompeo added.
China is Venezuela's biggest foreign creditor has provided up to $62bn in loans since 2007, according to estimates.
The Chinese foreign ministry didn't hold back in its response: "For some time, some US politicians have been carrying the same version, the same script of slandering China all over the world, and fanning the flames and sowing discord everywhere," Ministry spokesman Lu Kang said in a Monday statement.
"The words and deeds are despicable. But lies are lies, even if you say it a thousand times, they are still lies. Mr Pompeo, you can stop," the spokesman said.
Hinting at Washington's Cold War era record of overthrowing governments in Latin America — a longstanding tradition that can be traced all the way back to the Cold War, the statement added: "The Latin American countries have good judgment about who is their true friend and who is false, and who is breaking rules and making trouble," Lu said.
The Chinese Ambassador to Chile's remarks had also …read more
Source:: Zerohedge.com
(Visited 1 times, 1 visits today)