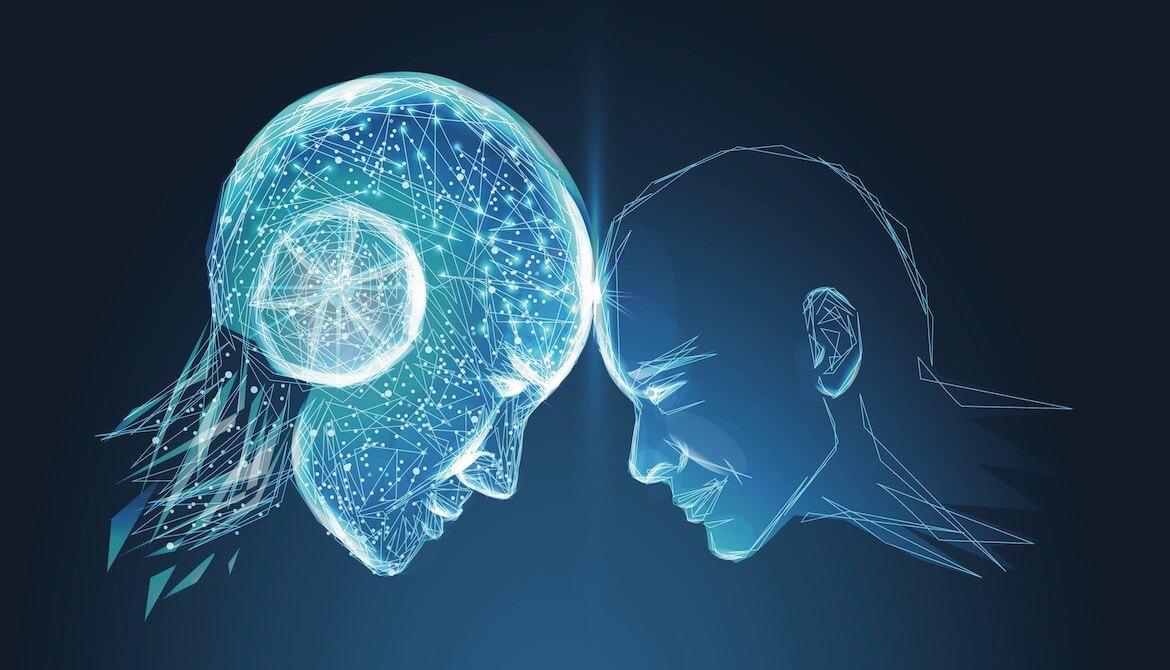 Authored by David Robertson via RealInvestmentAdvice.com,
It's hard to go anywhere these days without coming across some mention of artificial intelligence (AI). You hear about it, you read about it and it's hard to find a presentation deck (on any subject) that doesn't mention it. There is no doubt there is a lot of hype around the subject.
While the hype does increase awareness of AI, it also facilitates some pretty silly activities and can distract people from much of the real progress being made. Disentangling the reality from the more dramatic headlines promises to provide significant advantages for investors, business people and consumers alike.
Artificial intelligence has gained its recent notoriety in large part due to high profile successes such as IBM's Watson winning at Jeopardy and Google's AlphaGo beating the world champion at the game "Go". Waymo, Tesla and others have also made great strides with self-driving vehicles. The expansiveness of AI applications was captured by Richard Waters in the Financial Times [here}: "If there was a unifying message underpinning the consumer technology on display [at the Consumer Electronics Show] … it was: 'AI in everything'."
High profile AI successes have also captured people's imaginations to such a degree that they have prompted other far reaching efforts. One instructive example was documented by Thomas H. Davenport and Rajeev Ronanki in the Harvard Business Review [h[here]They describe, "In 2013, the MD Anderson Cancer Center launched a 'moon shot' project: diagnose and recommend treatment plans for certain forms of cancer using IBM's Watson cognitive system." Unfortunately, the system didn't work and by 2017, "the project was put on hold after costs topped $62 million—and the system had yet to be used on patients."
Waters also picked up on a different message – that of tempered expectations. In regard to "voice-powered personal assistants", he notes, "it isn't clear the technology is capable yet of becoming truly useful as a replacement for the smart phone in navigating the digital world" other than to "play music or check the news and weather".
Other examples of tempered expectations abound. Generva Allen of Baylor College of Medicine and Rice University warned [h[here]"I would not trust a very large fraction of the discoveries that are currently being made using machine learning techniques applied to large sets of data." The problem is that many of the techniques are designed to deliver specific answers and research …read more
Source:: Zerohedge.com
(Visited 1 times, 1 visits today)