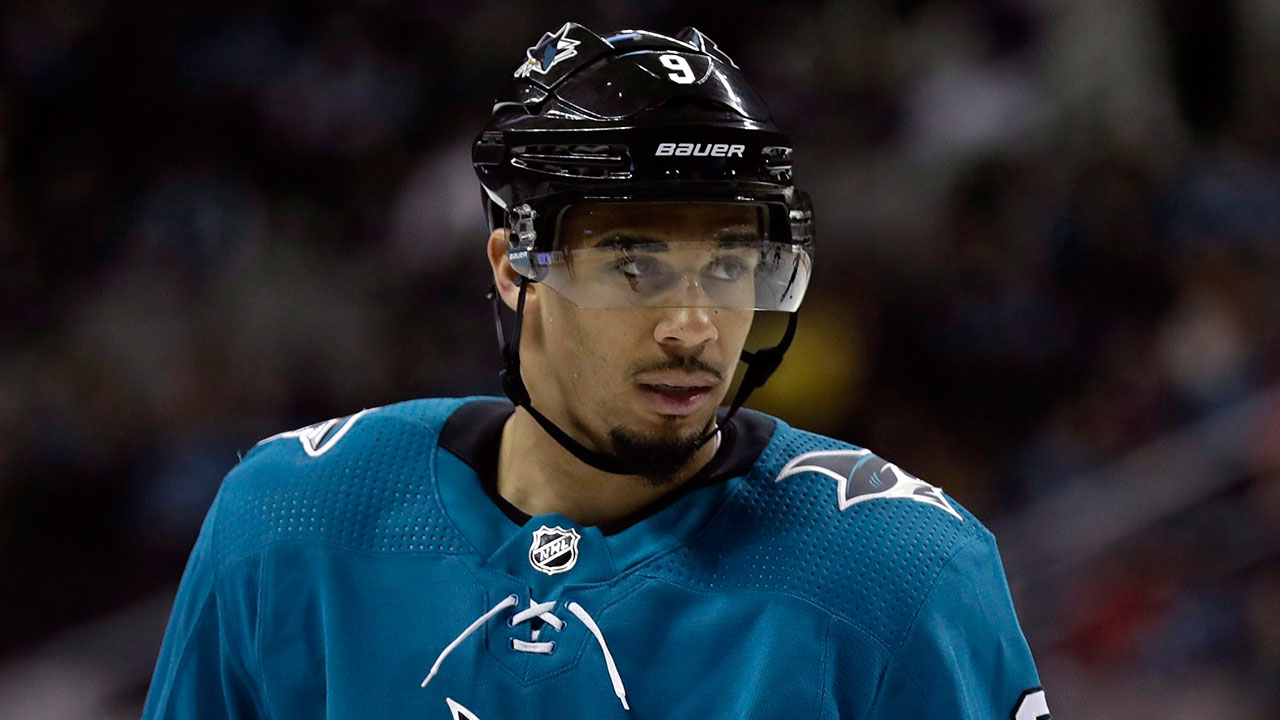 Evander Kane revealed some tragic news Thursday afternoon.
The San Jose Sharks forward posted a statement on behalf of him and his family regarding the recent death of his infant daughter.
A message from my family and I pic.twitter.com/q8sPXQkWh8
— Evander Kane (@evanderkane_9) March 14, 2019
Kane is in the midst of a career year in his first full season with the Sharks. The 27-year-old has not suited up since Feb. 26 due to injury and it is unclear how much more time he may miss.
Source:: Sportsnet.ca
(Visited 3 times, 1 visits today)