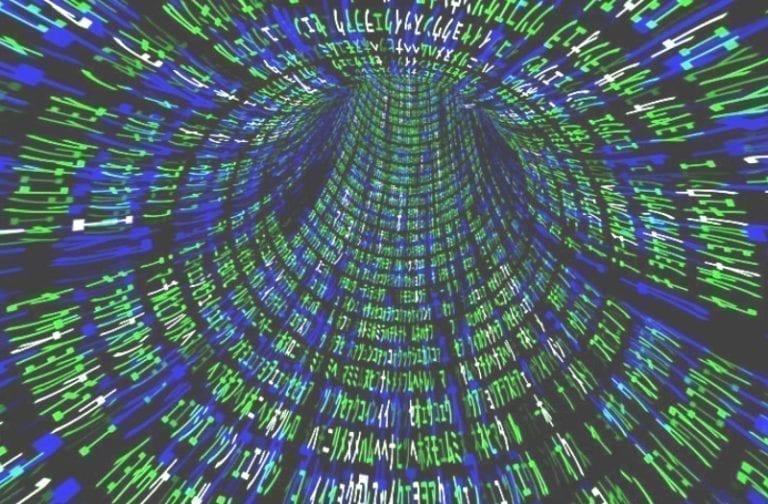 Authored by Laura Valkovic via Liberty Nation,
Our civilization has entered the digital age. The technological realm has become pervasive, and we can hardly escape it in our daily interactions. But can we trust those steering the ship? As each day brings new insight into the fraudulent use of personal data, breaches of privacy, and attempts to filter our perception, we need to be more aware than ever. With today's hasty technological development, few people stop to examine how these changes will affect our privacy, liberty, or our ability to control our own lives. Each week, Liberty Nation's You're Never Alone will catch you up on the facts you need to know.
This installment features the latest updates on 5G evolution, a Google privacy invasion, and the way your worldview can be shaped by spying politicos.
Feel The Gs
Last week, we looked at the congressional push to roll out 5G technology across the U.S. as hastily as possible, an agenda which just received a boost from the commander-in-chief. President Trump made it clear on Twitter that he is not only behind 5G, but that he even wants 6G! Not that anybody knows what 6G might actually be. Only a few days after Vice President Mike Pence told European nations to "be vigilant" over possible security threats posed by China's Huawei network, Trump tweeted that he wanted U.S. technology to beat out alternatives based on merit and not by "blocking" competitors:
I want 5G, and even 6G, technology in the United States as soon as possible. It is far more powerful, faster, and smarter than the current standard. American companies must step up their efforts, or get left behind. There is no reason that we should be lagging behind on something that is so obviously the future. I want the United States to win through competition, not by blocking out currently more advanced technologies. We must always be the leader in everything we do, especially when it comes to the very exciting world of technology!
While security, the economy, and the locations of network coverage continue to dominate the 5G conversation, it must be reiterated that little attention has been paid to the lack of research regarding the effects this technology may have on public health. Dr. Martin Pall, Professor Emeritus of Biochemistry and Basic Medical Sciences at Washington State University, has called the untested rollout "mass insanity" …read more
Source:: Zerohedge.com