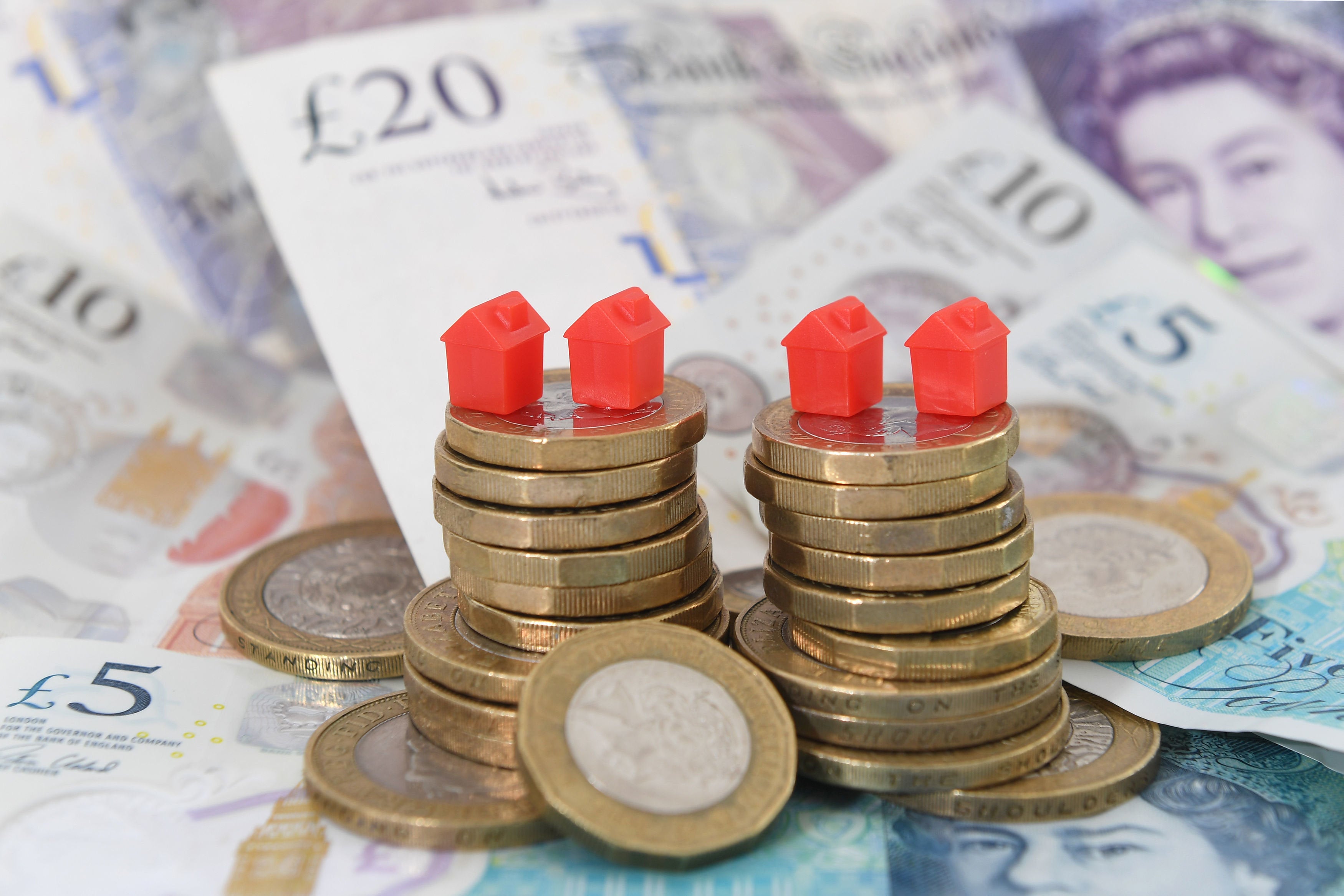 Nearly two thirds of landlords with tenants receiving Universal Credit are owed rent arrears – a figure which has more than doubled since 2016, according to new research.
Tenants on the new system – which brings six separate welfare payments into one monthly sum – owe an average of £2,400 in arrears, the Residential Landlord Association found.
This is a 49% increase on last year.
A fifth of landlords have also been blocked by their mortgage lender from renting their homes to Universal Credit claimants.
The survey of 2,200 landlords found that half are applying for rent payments to be made directly to them through the Alternative Payment Arrangement (APA) with the government, instead of to the tenant.
But landlords are urging ministers to improve the scheme before a widespread roll-out takes place next summer.
Our research shows clearly that further changes are urgently needed to Universal Credit
David Smith, RLA
APA payments can only be applied for when tenants are two months in arrears.
The payment then takes an additional nine weeks on average to go through, meaning landlords are often owed more than four months' rent before the direct payment.
The Association is calling for affected tenants to be able to choose whether the housing element of their payment is given directly to their landlord.
It is also calling for measures to be set up to allow landlords to collect rent arrears from claimants if they leave a property owing money.
David Smith, policy director at the RLA, said: "Our research shows clearly that further changes are urgently needed to Universal Credit.
"We welcome the constructive engagement we have had with the government over these issues, but more work is needed to give landlords the confidence they need to rent to those on Universal Credit.
"The impact of the announcements from the Autumn budget last year remain to be seen. However, we feel a major start would be to give tenants the right to choose to have payments paid directly to their landlord.
"This would empower tenants to decide what is best for the rather than being told by the government."
The research follows calls for the government to halt the controversial scheme, after it emerged last week that Work and Pensions secretary Esther McVey privately warned her colleagues
Source:: The Huffington Post – UK Tec
(Visited 1 times, 1 visits today)