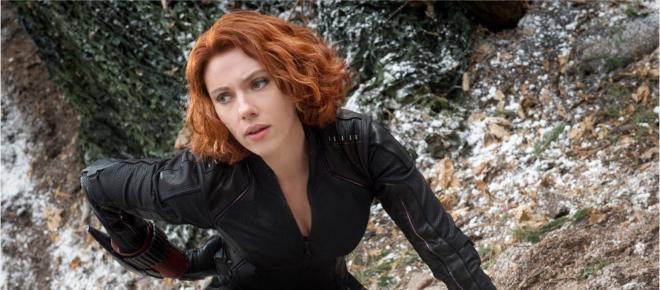 Scarlett Johansson stands to make some major bank for her upcoming standalone superhero film! Reportedly, the actor, who portrays Black Widow in the Marvel Cinematic Universe, is set to make a hefty $15 million for her solo movie. That would give the popular Hollywood star a payday matching that of two of her male co-stars from the Avengers team.
Scarlett Johansson's payday
A report from The Hollywood Reporter says that Scarlett Johansson will get $15 million for her solo "Black Widow" film. That's a decent payout for Johansson, although she's been in the role for quite some time. However, that amount is going to put her on par with what several of her Avengers co-stars received for recent films they made.
The $15 million for "Black Widow" hasn't been confirmed by the studio yet, but various sources told THR that was the figure. If it is, in fact, true, it matches similar paydays that actors Chris Evans and Chris Hemsworth received. Evans and Hemsworth reportedly received that amount for their standalone films "Captain America: Civil War" and "Thor: Ragnarok." The two actors also received that amount for "Avengers: Infinity War" and the 2019 "Avengers 4" movie, which has a teaser trailer in November.
…Read more …read more
Source:: blasting news
(Visited 1 times, 1 visits today)