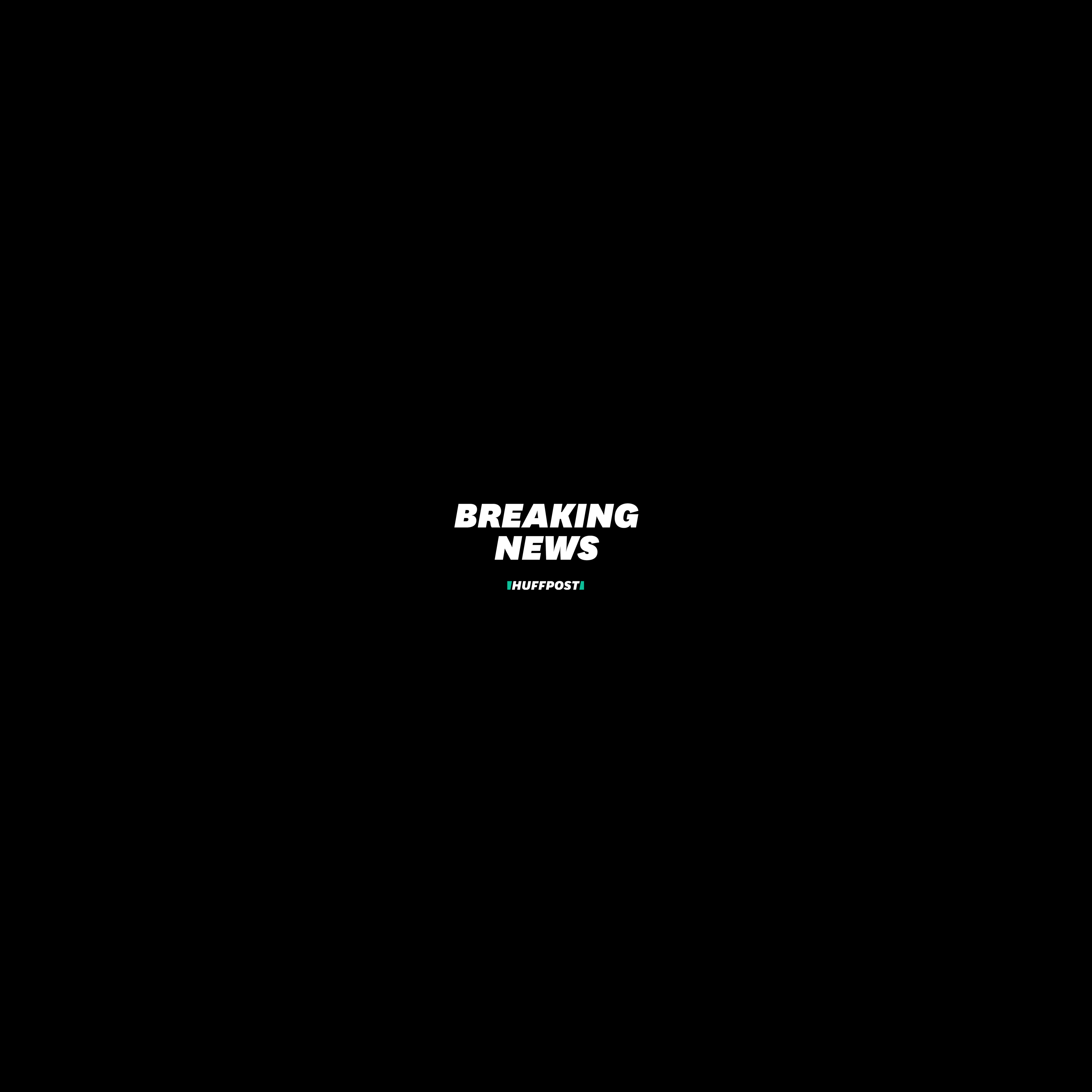 Healthcare Environment Services (HES) has been stripped of NHS contracts after hundreds of tonnes of waste from hospitals, including human body parts, was allowed to pile up at its facilities, Health Minister Stephen Barclay has announced.
Amputated limbs and waste material from cancer treatments sent to HES were allowed to build up to unsustainable levels due to a lack of incineration capacity, according to leaked documents seen by the Health Services Journal.
Around 50 NHS trusts are served by HES and an emergency COBRA meeting last month earmarked £1m to provide specialist trailers to store the waste.
This is a breaking news story and will be updated. Check back for the fullest version. Follow HuffPost UK on Twitter here, and on Facebook here.
Source:: The Huffington Post – UK Tec
(Visited 1 times, 1 visits today)