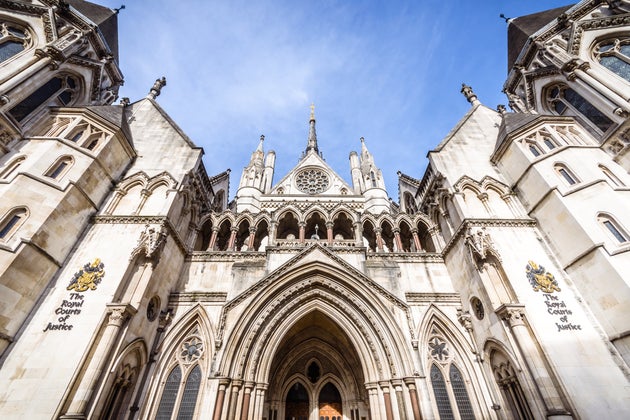 Two severely disabled men have lost a High Court challenge against the Government's controversial Universal Credit benefits scheme, which they say has left them unable to meet many of their basic needs.
A judge in London ruled that the 2013 regulations establishing Universal Credit "do not involve discrimination" in so far as they "do not include any element" which "corresponds to the additional disability premiums payable under the previous regime".
But Mr Justice Lewis declared that the "implementing arrangements do at present give rise to unlawful discrimination", and that the two men were entitled to a declaration to that effect.
This is a breaking news story and will be updated. Check back for the fullest version. Follow HuffPost UK on Twitter here, and on Facebook here.
Source:: The Huffington Post – UK Tec
(Visited 1 times, 1 visits today)