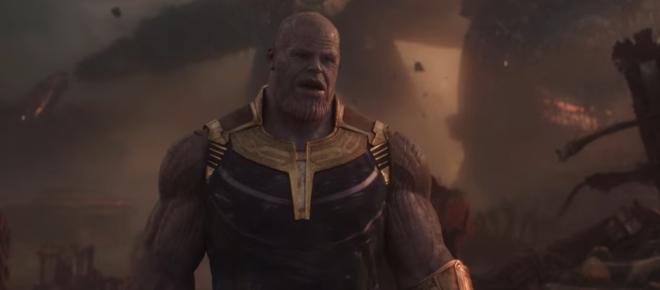 Marvel Studios was among the presenters at the recent CineEurope 2018 event, with several of their movies on display. Among them was the upcoming film, "Ant-Man and The Wasp," as well as a few future projects. Those in attendance saw presentations for 2019 films, "Captain Marvel," and, of course, "Avengers 4." While that had the internet buzzing about possible trailer reveals or leaks on the way, it appears that may not be the case.
'Avengers 4' presentation details
According to the ComicBook website, there had been some reports circulating that a clip was shown of superheroes Ant-Man and Iron Man having a discussion about different realities. It appears that wasn't shown at CineEurope, though. Instead, a video was presented featuring Marvel Studios' chief Kevin Feige. In the "Avengers 4" video presentation, Marvel Studios' chief Kevin Feige was seated in a chair and spoke to various advertisers at the CineEurope event. He gave a few of the upcoming film's details, including the plot most fans are aware of. Feige said in "Avengers 4" the "rest of the Marvel characters" are going to need to team up to defeat Thanos and save the universe.
…Read more …read more
Source:: blasting news
(Visited 1 times, 1 visits today)