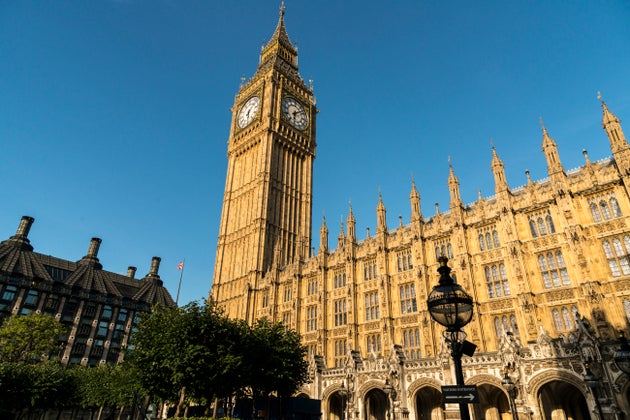 For those who agree Westminster is in need of an overhaul, the movement for political reform has just won some important new support.
A report out this week from campaigners 'Politics For The Many' is calling for a shift in the UK's political set-up – away from the adversarial, centralised Westminster model, to a more inclusive and pluralistic 'consensual model'. And key figures in the trade union movement are backing it.
What does the shift mean in practice? The group are campaigning for over-due changes including an elected House of Lords, a fair voting system where seats match votes, and a 'constitutional convention' for a new democratic settlement.
The campaigners have some high-profile backing, with supporters including Jeremy Corbyn's former trade union adviser Nancy Platts; STUC Vice President Lynn Henderson, PCS General Secretary Mark Serwotka, and Unite Assistant General Secretary, Howard Beckett.
Here are four key reasons why Westminster's voting system is irreconcilable with the principles of the trade union movement:
1. A fairer voting system is good for social outcomes
One of the major problems with First Past The Post is that, in many parts of the country, it creates a safe seat culture whereby there is little or no chance of the incumbent party being ousted.
This means that nearly all campaign efforts – and a great deal of public money – targets swing seats where the incumbent has a slim majority. In the process, millions of voters in so-called 'safe seats' are left to wither on the vine.
This matters for our economy too, as demonstrated by this anecdote in the New Statesman last month: "One Tory minister in a safe seat told me that when she used to ask Osborne for something [such as new investment], he would first ask her how big her majority was – and then reply, with a smile, that it was too large for her enquiry to be worth considering."
If you are fortunate enough to live in a marginal constituency it is likely politicians will invest a significant amount of time and resources in your area – they have the clear political motivation to do so. But if you live in a 'safe seat', you often end up being neglected.
The Electoral Reform Society's preferred voting system (Single Transferable Vote) resolves this by having proportionally-elected multi-member constituencies – meaning nowhere can be taken for granted.
2. The Westminster system is bad for trade …read more
Source:: The Huffington Post – UK Tec
(Visited 1 times, 1 visits today)