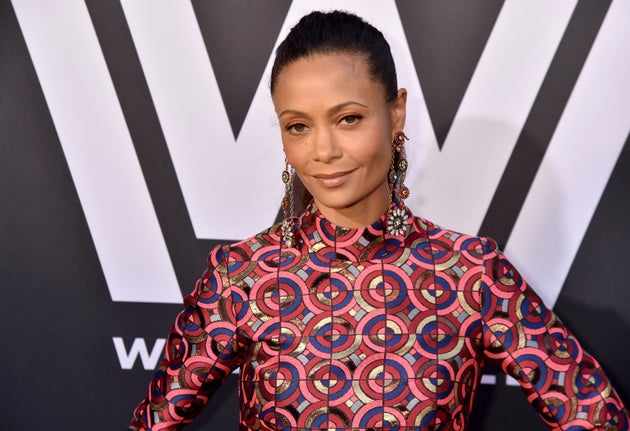 "There have been others with one line and Lupita Nyong'o was a computer-generated character [Maz Kanata, in 'The Force Awakens' and 'The Last Jedi'], but you didn't get to see the colour of her skin. I'm the first.
"I'm going to have a toy and everything. It's exciting, but that's all I can say. It is a big deal."
'The Last Jedi' also starred Vietnamese-American Kelly Marie Tran as engineer Rose Tico.
All we know so far is that Val knows Beckett (played by Woody Harrelson) and she isn't very taken with Han at first.
"I will say at first glance, [she] doesn't necessarily have total faith in Han — as a lot of people he meets in his life tend to feel about him," 'Solo' co-writer Jon Kasdan previously said (via Entertainment Weekly). "She's a little skeptical of this kid when she meets him. And her relationship with him goes in, I think, an … interesting direction."
Alden Ehrenreich plays a young Han in the spin-off film, which arrives in cinemas on 25 May.
Read Thandie's full interview in this week's issue of Radio Times. Watch the 'Solo: A Star Wars Story' trailer below…
Source:: The Huffington Post – UK Tec
(Visited 1 times, 1 visits today)