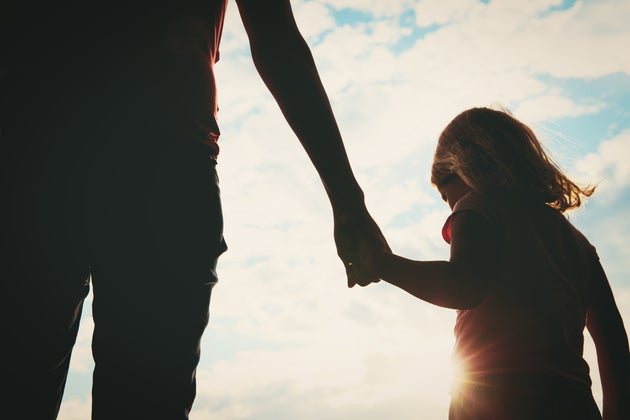 As any parent knows, it's hard to balance work and childcare. Childcare costs so much, for example in London this starts at about £60 per week (for before- and after-school care) and in holidays at least £300 a week! What you earn at work doesn't necessarily even cover that.
As a single mum, it feels like there are more challenges to overcome. I have one income for me and my 10 year old daughter to try to cover everything we need – and I mean essentials like gas, electricity, food, rent, council tax, etc, I'm not talking about a holiday in the Bahamas! And there's nobody to help with sharing the pick-ups and drop-offs – making my working hours tricky to manage.
Then there is Universal Credit, which from my experience has made life even more difficult.
The experience I want to tell you about begins when I was in a full-time job but just couldn't make it work. The hours were long and sometimes involved weekend working. Especially in the school holidays, the cost of making sure my daughter was looked after when I was at work was more than I could afford. I received some in work benefits through Universal Credit, which in theory should make the finances stack up. But they didn't.
So I found an alternative part-time, zero hours job as a carer, which I thought would work better alongside looking after my daughter. I let the jobcentre know the issues I was facing and how I planned to resolve them. 'Fair enough', was my work coach's response. The government says that single parents aren't expected to work full-time hours because of these exact challenges.
But months down the line, the tick box approach that they're taking to Universal Credit came back to bite me. Nine months after changing my job, I was told I hadn't given a 'good enough' reason for leaving full-time work and that my Universal Credit payments would be sanctioned for three months. That's three months of money withheld that I use to pay for food, gas and electric… I was in dire straits.
I even turned to foodbanks for support when I really, really had to. What was I meant to do?
…read more
Source:: The Huffington Post – UK Tec
(Visited 1 times, 1 visits today)