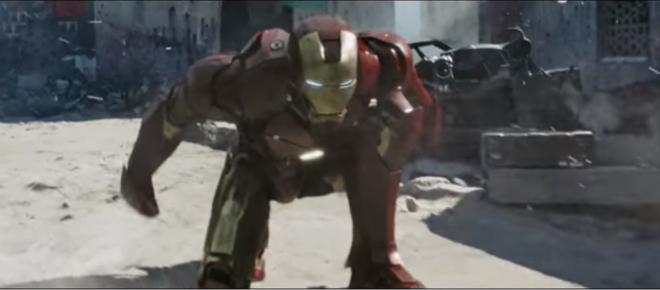 There are only two weeks before we get to see the most anticipated movie of 2018, the third Avengers film entitled, "Avengers: Infinity War." As the title suggests, the movie will revolve around the highly coveted Infinity Stones. With that said, it has become inevitable to ask who will be the first casualty as the Earth's mightiest heroes defend the planet against the Mad Titan Thanos and his Black Order.
Kevin Feige confirms the death of some characters
According to Marvel Studios president Kevin Feige, the events of all of the Marvel Cinematic Universe films since the first "Iron Man" in 2008 up to "Black Panther" this year will culminate in the third Avengers movie. He even said that the upcoming Avengers film is not going to be an easy ride. He furthered that superheroes die, and this will become the theme of the finale of the MCU.
He told Entertainment Weekly that the notion of finale became very intriguing to them; especially we don't see it very often in this genre. While this may not necessarily signal the end of the MCU as we know it, it certainly heralds the passing of the torch from the original Avengers to the new ones such as Captain Marvel, Black Panther, and Spider-Man. Who, then, will die at the hands of Thanos and his evil henchmen?
…Read more …read more
Source:: blasting news
(Visited 1 times, 1 visits today)