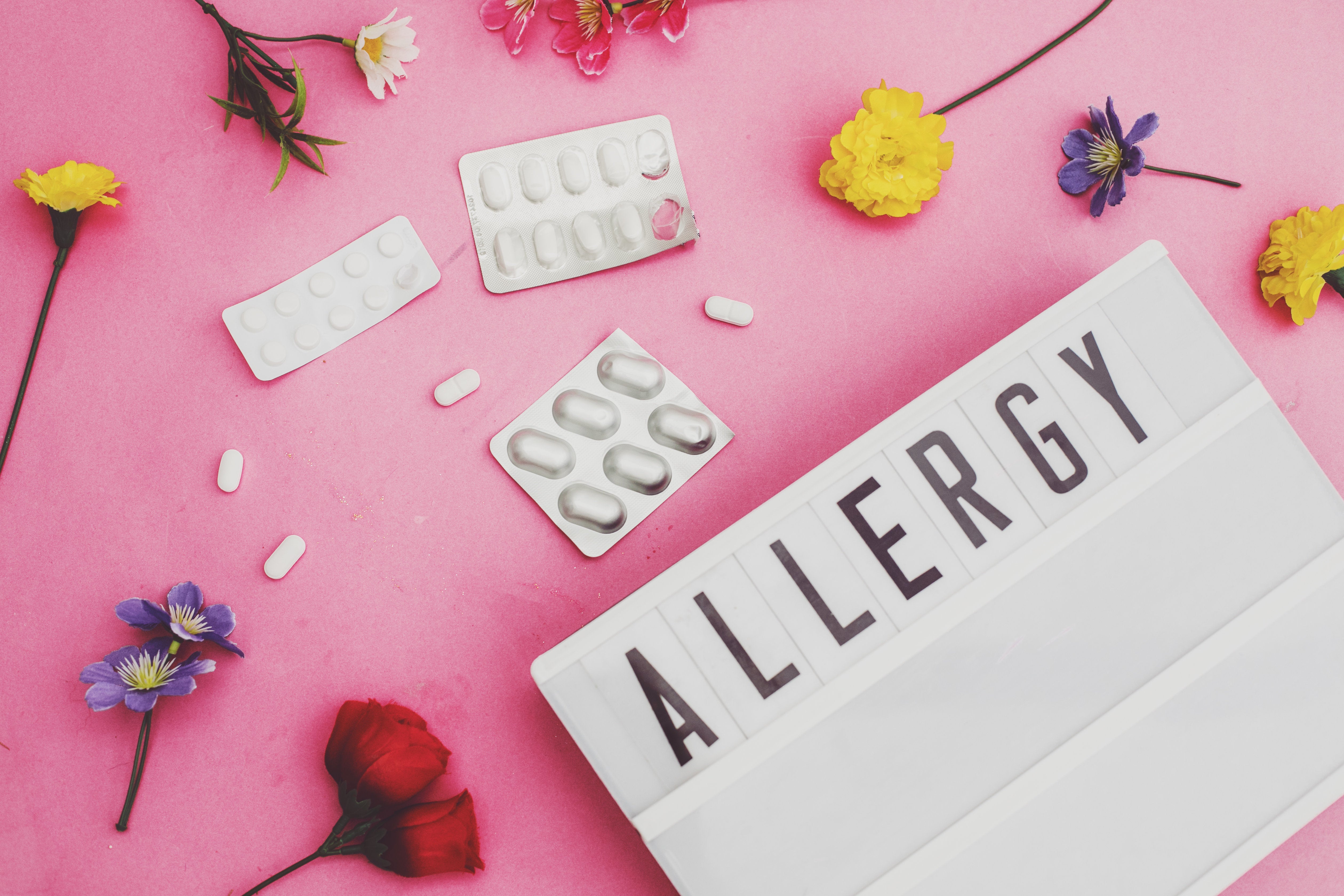 For :
EpiPen Shortage In UK Risks 'Life And Death' Situation – Advice For Allergy Sufferers
How To Make The Most Of The Great Outdoors When Your Kids Have Allergies
How To Tell If You're Suffering From A Food Allergy (And What To Do Next)
At home, make sure you keep your windows closed in the morning and evening when pollen counts are highest. Groom says tree pollen tends to peak in early afternoon, while grass tends to be worse in the morning before 11am and again in the late afternoon and early evening from about 4.30pm.
Having the windows open later in the day could also be scuppering your chances of a good night's sleep. Chalmers explains: "64% of people with hay fever also suffer from the effects of what Boots UK experts have dubbed 'Insneezia' – the insomnia-esque effects of hay fever symptoms at night.
"Poor quality of sleep can leave them unable to fully enjoy the summer months. Towards the end of the day, the temperature drops causing the pollen that has risen in the atmosphere during the day to fall back to the ground. This explains why hay fever sufferers may experience a worsening of symptoms at night which can impact how they feel the next day."
If you've done a load of washing, dry it inside to prevent pollen sticking and infiltrating everything from your towels to your bedding to your smalls. Speaking of clothes, when you arrive home make sure you strip off and get changed right away so you're not traipsing pollen around your house.
Lastly, cut down on alcohol. "Whilst it might be tempting to enjoy a drink on a warm, summer evening, alcohol can worsen the symptoms of hay fever," says Chalmers. "So maybe try to avoid on the days when your symptoms feel particularly bad."
Source:: The Huffington Post – UK Tec
(Visited 1 times, 1 visits today)