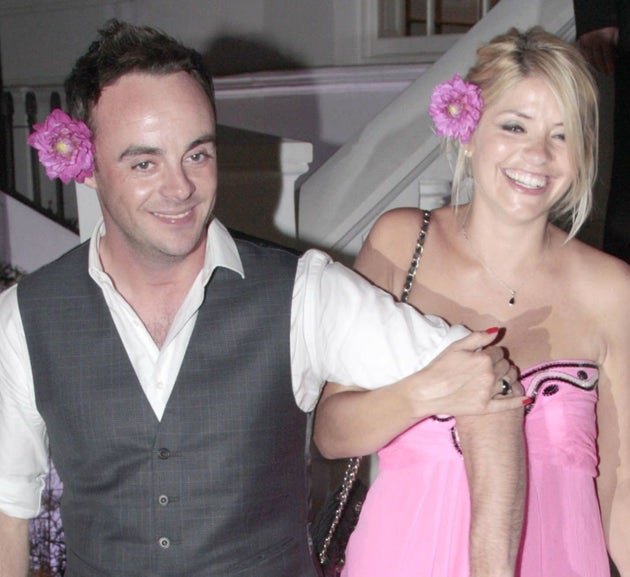 has spoken out for the first time about Ant's recent troubles, publicly backing the TV presenter.
Ahead of 'Britain's Got Talent' returning to our screens tonight (14 April), the show's boss says he's "standing by" his friend.
Simon told The Sun: "We've known each other a long time, and you stand by the people you work with over the years, for the obvious reasons.
"We always stand by our friends. We're all human.
Simon added that he was pleased Ant had made the decision to step down from all work commitments and return to treatment.
"The most important thing is he's manned up," Simon says. "He's going to get himself back together. And the show goes on, it's as simple as that."
READ MORE:
Ant McPartlin: What Next For The 'Saturday Night Takeaway' Star?
Ant And Dec Are Missing From All The New 'Britain's Got Talent' Promo Material
Ant McPartlin Charged With Drink-Driving, Metropolitan Police Confirm
…read more
Source:: The Huffington Post – UK Tec
(Visited 1 times, 1 visits today)