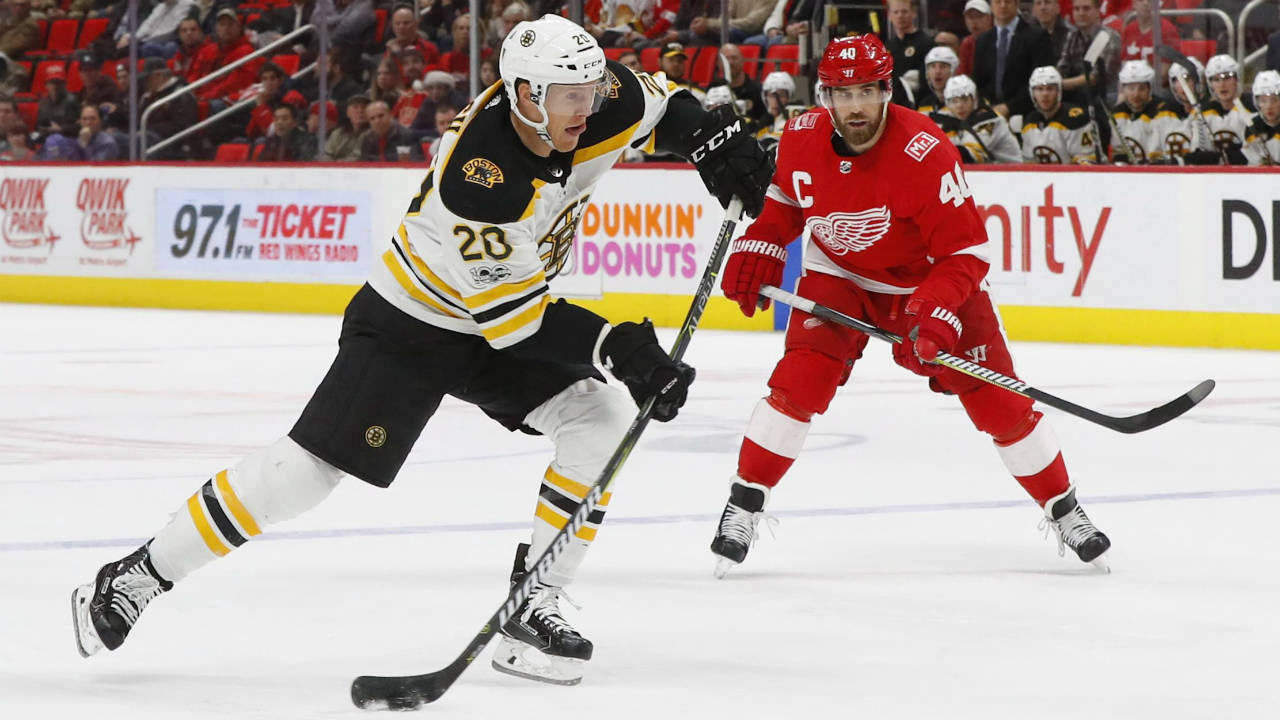 Boston Bruins centre Riley Nash has been ruled out of Game 1 of his team's opening-round series against the Toronto Maple Leafs Thursday.
Making the announcement Wednesday, Bruins head coach Bruce Cassidy didn't rule Nash out Game 2, however.
Per Bruce Cassidy, Riley Nash is out for Game 1. He worked out off the ice today and will skate tomorrow. Has not yet been ruled out for Game 2.
— Boston Bruins (@NHLBruins) April 11, 2018
The 28-year-old has been forced out of Boston's last five games trying to recover from a puck he took to the side of his head that required stitches while playing against the Florida Panthers on March 31.
Nash has 15 goals and 41 points in 76 games played this season.
Source:: Sportsnet.ca
(Visited 1 times, 1 visits today)