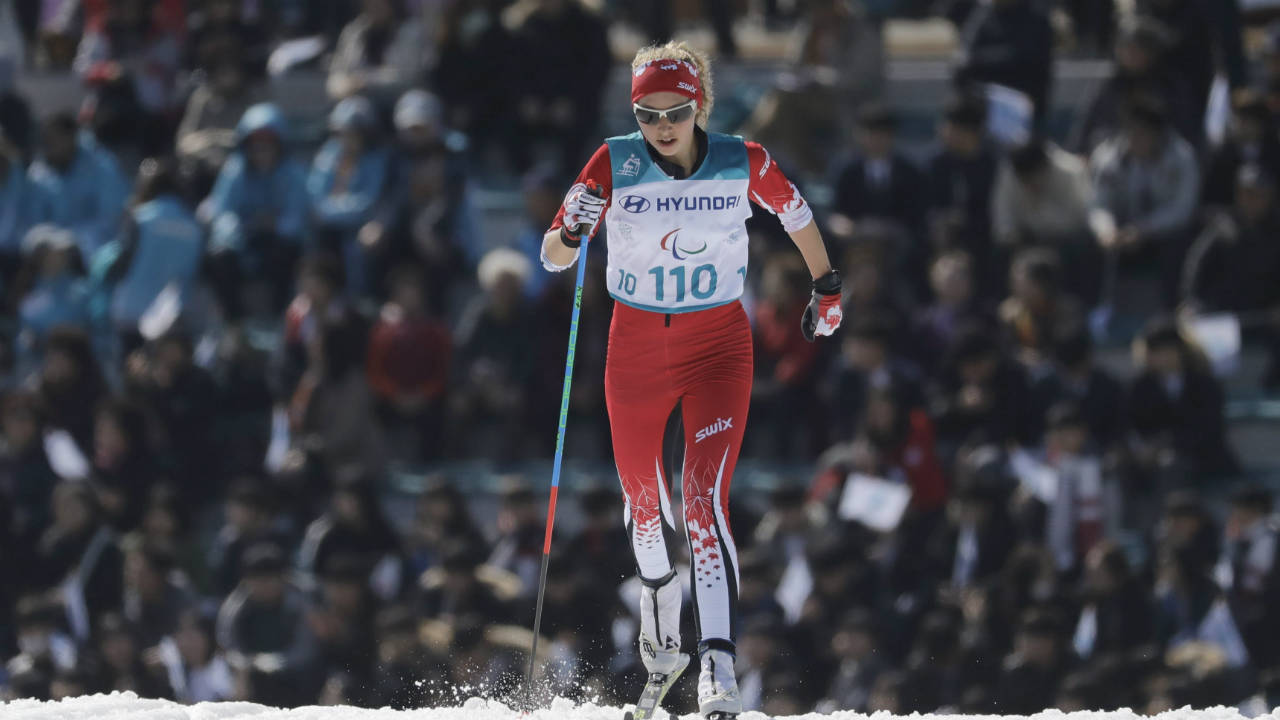 PYEONGCHANG, Korea, Republic Of — Karin Huster had just arrived home from work and walked in the front door when the phone rang. It was her daughter's school principal. He said her daughter Natalie Wilkie had her hand stuck in the jointer machine in wood shop class.
"I didn't really know what that meant. Is it just a matter of undoing it, or was there an actual injury involved?" Huster said.
Over the next harrowing hour, an ambulance, fire truck, search and rescue, and a medevac helicopter arrived on the scene, while Huster remained on the phone, instructed not to bolt for the school because her daughter would likely be gone before she got there.
As things progressed, paramedics told Huster the situation looked bleak. Her daughter's fingers probably couldn't be saved.
"I told the paramedic 'Tell her I'm thinking of her, I'm right here,"' Huster said. "That was one of the worst parts was not being there. My kid was in an accident and I couldn't be there. You just want to be there, and take care of them. That was hard."
A year and a half later, the 17-year-old Wilkie is the youngest member of Canada's Paralympic team in Pyeongchang, and when she raced to bronze on Wednesday in cross-country's 1.5-kilometre sprint classic, Huster barely left her side. A Canadian flag tucked under one arm, and a smile that never left her face, she walked with Wilkie through the media interview area. They posed for pictures arm-in-arm.
"Natalie to me is a very resilient young woman," Huster said. "She's got some inner strength."
Anna Milenina, a neutral athlete from Russia, won gold in five minutes 11.1 seconds. Norway's Vilde Nilsen crossed 3.1 seconds back, and Wilkie had a huge kick down the home stretch to miss silver by just a tenth of a second.
"It's cool to think of how far I've come from my accident," Wilkie said.
It was in the final few days of the school year, and Wilkie had finished all her projects, but figured she'd make a sign for fun. Jointers plane the side of wood, and as Wilkie was pushing the wood through, it kicked back and because her weight was going forward, her hand went …read more
Source:: Sportsnet.ca
(Visited 1 times, 1 visits today)