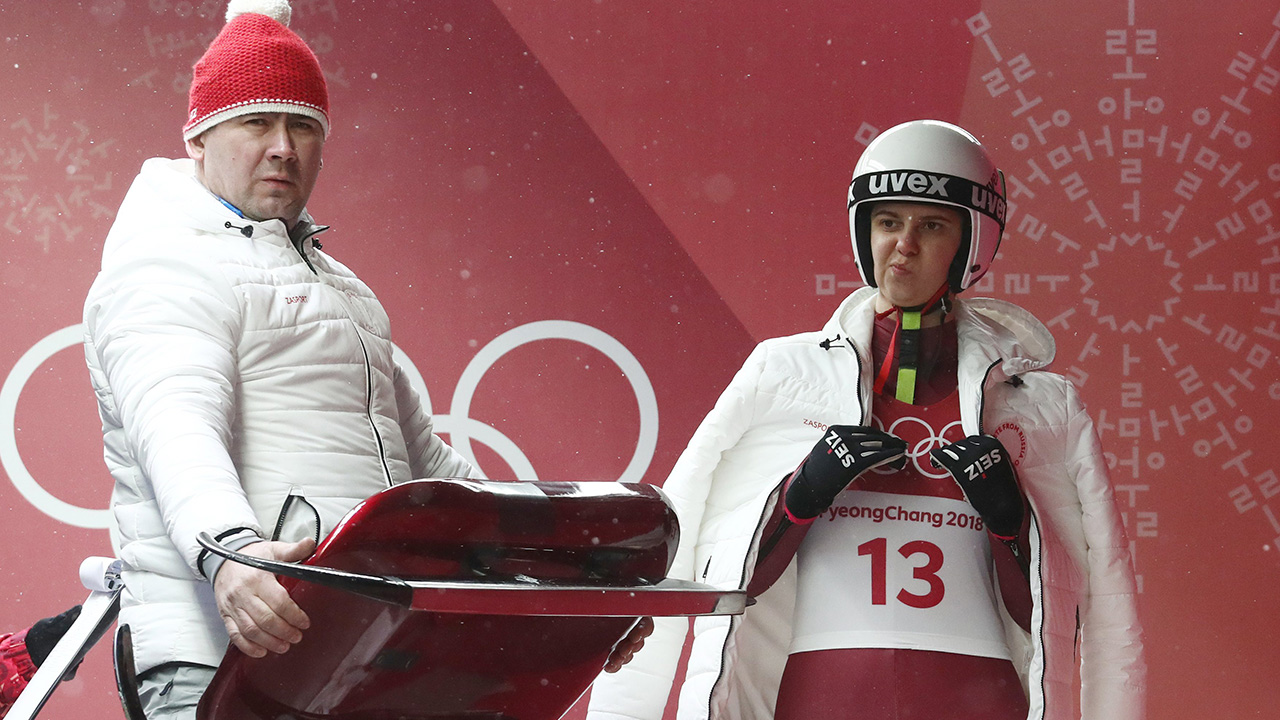 According to our friends at Google Trends, three of the five most popular Olympic-related searches in Canada are about what "OAR" means.
Well, we're glad you asked.
OAR stands for "Olympic Athlete from Russia."
That's not a typo. It's not Olympic "Athletes" from Russia. It's "Athlete." Singular.
But, more importantly, why the subterfuge? If athlete(s) from Russia are competing at the Olympics, why aren't they doing it under the standard "RUS" acronym?
The distinction is related to the fact that the IOC banned Russia from competing in these Games back in early December due to "systemic manipulation of… anti-doping rules." However, more than 100 Russian athletes were later granted special dispensation to compete, leaving them without a flag — or, apparently, an acronym — to compete under.
Enter: OAR. Russian athletes are now competing in logo-less, neutral-coloured uniforms, and apparently prompting a lot of googling.
Little has been said about when the Russian flag may return to the Olympic field, but a forgotten line in the IOC's December announcement opens up the possibility of 2018 closing ceremonies:
"The IOC may partially or fully lift the suspension of the [Russian Olympic Committee] from the commencement of the Closing Ceremony of the Olympic Winter Games PyeongChang 2018 provided these decisions are fully respected and implemented by the ROC and by the invited athletes and officials."
Source:: Sportsnet.ca
(Visited 1 times, 1 visits today)