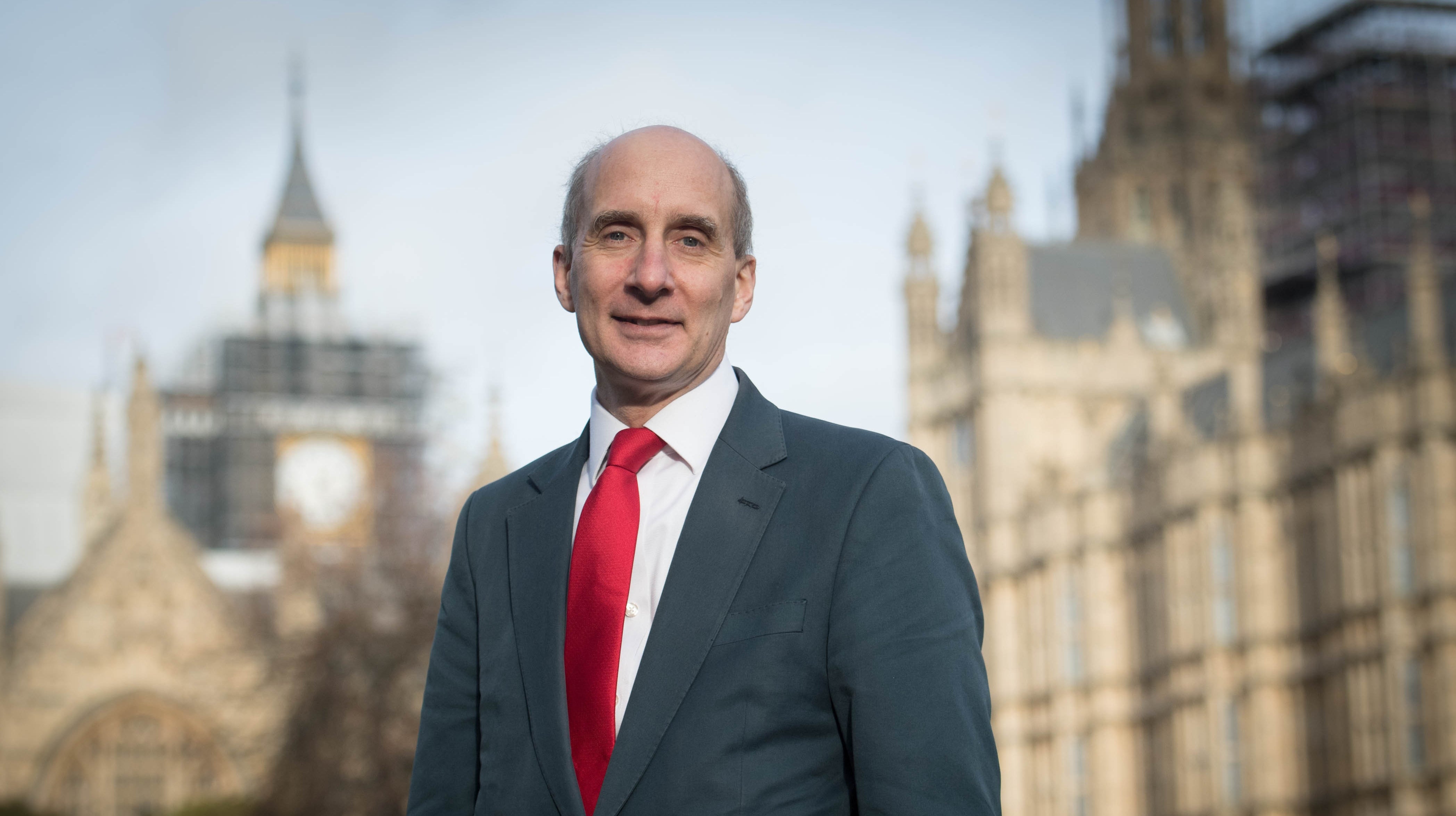 On Wednesday morning, 'Arch-Remainer' Lord Adonis appeared on the BBC and seemed to be pleasantly pleased about being given the opportunity to stick it to John Redwood over Brexit live on air.
About to out John Redwood as supporter of 2nd referendum on @vicderbyshire. Have discovered pre-2016 article where Redwood said 2nd referendum on Brexit terms democratically essential! So much for Boris telling us all to shut up & fall in line.
— Andrew Adonis (@Andrew_Adonis) February 14, 2018
Then, just a few hours later, the ex-Labour Minister appeared to change his tune dramatically.
BBC on ropes. Sport largely gone to Sky. Quality drama gone to Netflix. BBC news increasingly Brexit, weak & simply Govt press releases. If Netflix set up a sharp, balanced News service, what would be left besides local radio, a desert island & a few good foreign correspondents?
— Andrew Adonis (@Andrew_Adonis) February 14, 2018
Adonis, an ardent and vocal Remainer, appears to have been upset by the BBC's extensive coverage of Boris Johnson's big Brexit speech, a long and rambling monologue that was widely panned but received much airtime.
A rhetorical, occasionally gently amusing, but entirely vacuous speech from Boris Johnson, then under questions he gibbered,waffled and time and again demonstrated his ignorance of the complexities of Brexit. How tragic that our future should be in the hands of such simpletons!
— Tony Robinson (@Tony_Robinson) February 14, 2018
Regardless, a stream of BBC personalities soon leapt at the opportunity to take issue with Adonis's statement.
GARY LINEKER
What a load of complete and utter tosh.
— Gary Lineker (@GaryLineker) February 14, 2018
The BBC's most highly paid presenter? https://t.co/ghSqOyewFw
— Andrew Adonis (@Andrew_Adonis) February 14, 2018JEREMY VINE
pic.twitter.com/q7bGSoHMPN
— Jeremy Vine (@theJeremyVine) February 14, 2018DARA O BRIAIN
Nonsense. For a start: Hey Duggee, Blue Planet, 6radio, inside No. 9, Strictly and a load of other stuff that maybe you don't enjoy but millions of others do. 6M still get their football from Match of the Day, btw, rather than Sky/ BT. Throw in Netflix, and now compare £142.50?
— Dara Ó Briain (@daraobriain) February 14, 2018
'THE THICK OF IT' WRITER, SIMON BLACKWELL
And now on Twitter, Julius Nicholson Talks Bollocks. https://t.co/xIDz2xcCm1
— Simon Blackwell (@simonblackwell) February 14, 2018PRESENTER DAN WALKER
Dear me. You read some …read more
Source:: The Huffington Post – UK Tec
(Visited 1 times, 1 visits today)