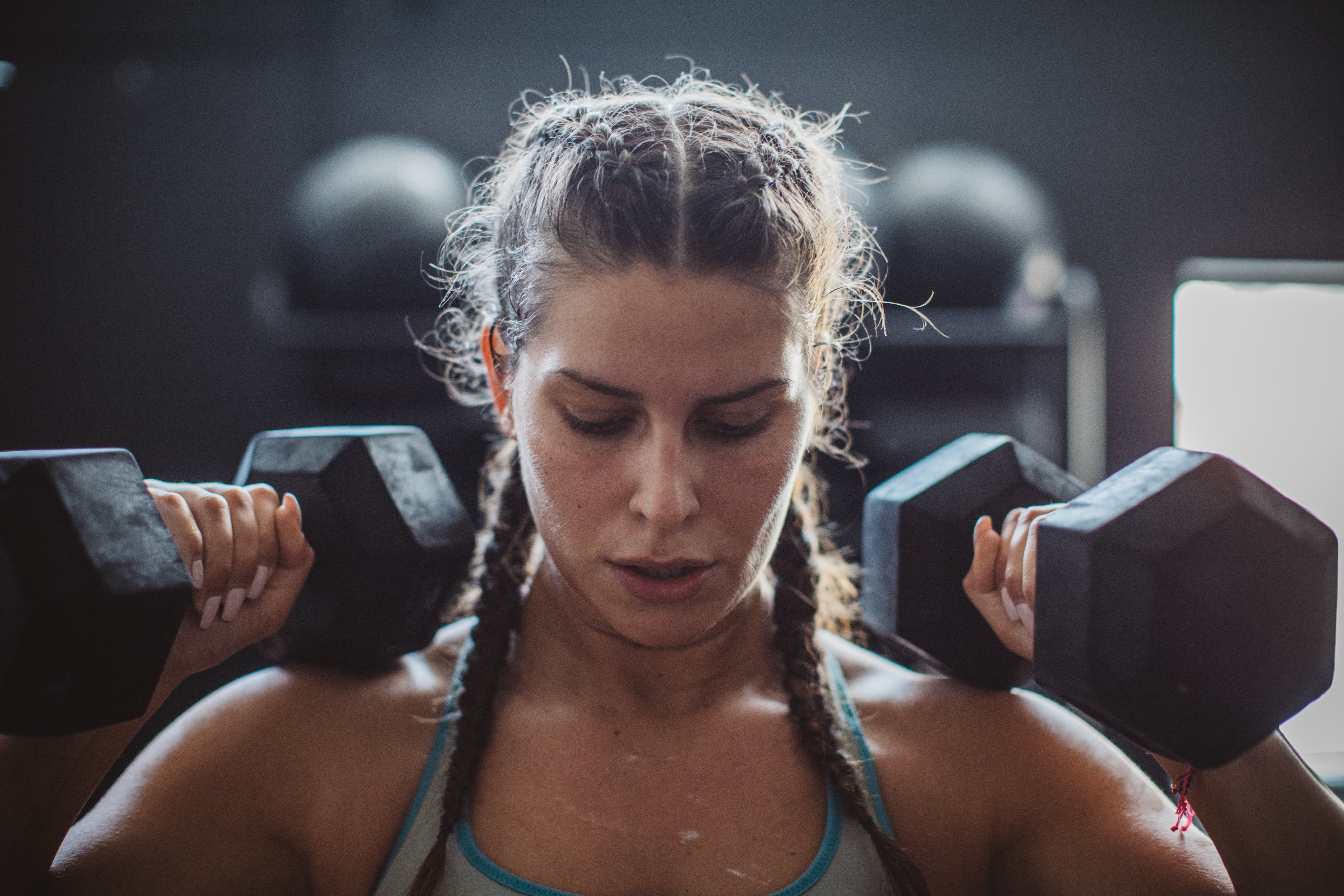 Trying to stay committed to a regular gym routine is hard enough without having to also tackle the fatigue that comes with the cold, wet and dark days of winter.
Getting out of bed earlier when you are tired, or going after work when you feel mentally drained can sometimes seem counterintuitive – how are we meant to be maximising our workouts when we can barely keep our eyes open?
Now fitness experts have revealed the best time of day to fit in your exercise, and what you can do to make sure that time is used to its full potential.
What is the best time of day to exercise?
For most people, deciding when to go to the gym isn't a case of weighing up the best health benefits, but a case of fitting it in around all our other schedule commitments – work, socialising, sleeping. But is this the best way to do it?
Banafsheh Hassanzadeh, personal trainer and instructor at Ride Republic, tells HuffPost UK: "The best time to work out is the time you can stick to. The time you know you can make it to the gym without making excuses, without having to cancel, and without being too tired to perform at your best."
And Carly Rowena, fitness blogger and personal trainer, agrees that when you exercise should foremost be a personal preference based on your knowledge of your body and lifestyle, rather than a specific time for everyone.
"You want to look at moving when you have your most amount of energy," she says, adding: "You'll be destined to get better results."
So there is no science to support one or the other?
Jonathan Taylor, Deputy Head of Education at Ultimate Performance Fitness and senior personal trainer, says: "There is no conclusive evidence that shows there is a universal best time to train. It all comes down to the individual.
"There does not appear to be any significant difference in health benefits between training in the morning or at night."
What are the benefits of a morning workout?
If you are still trying to decide whether to go in the morning or the evening, it might be worth considering the benefits of setting that alarm a little earlier.
"One of the reasons why people suggest getting it done in the morning is to avoid distractions getting in the way. …read more
Source:: The Huffington Post – UK Tec
(Visited 2 times, 1 visits today)