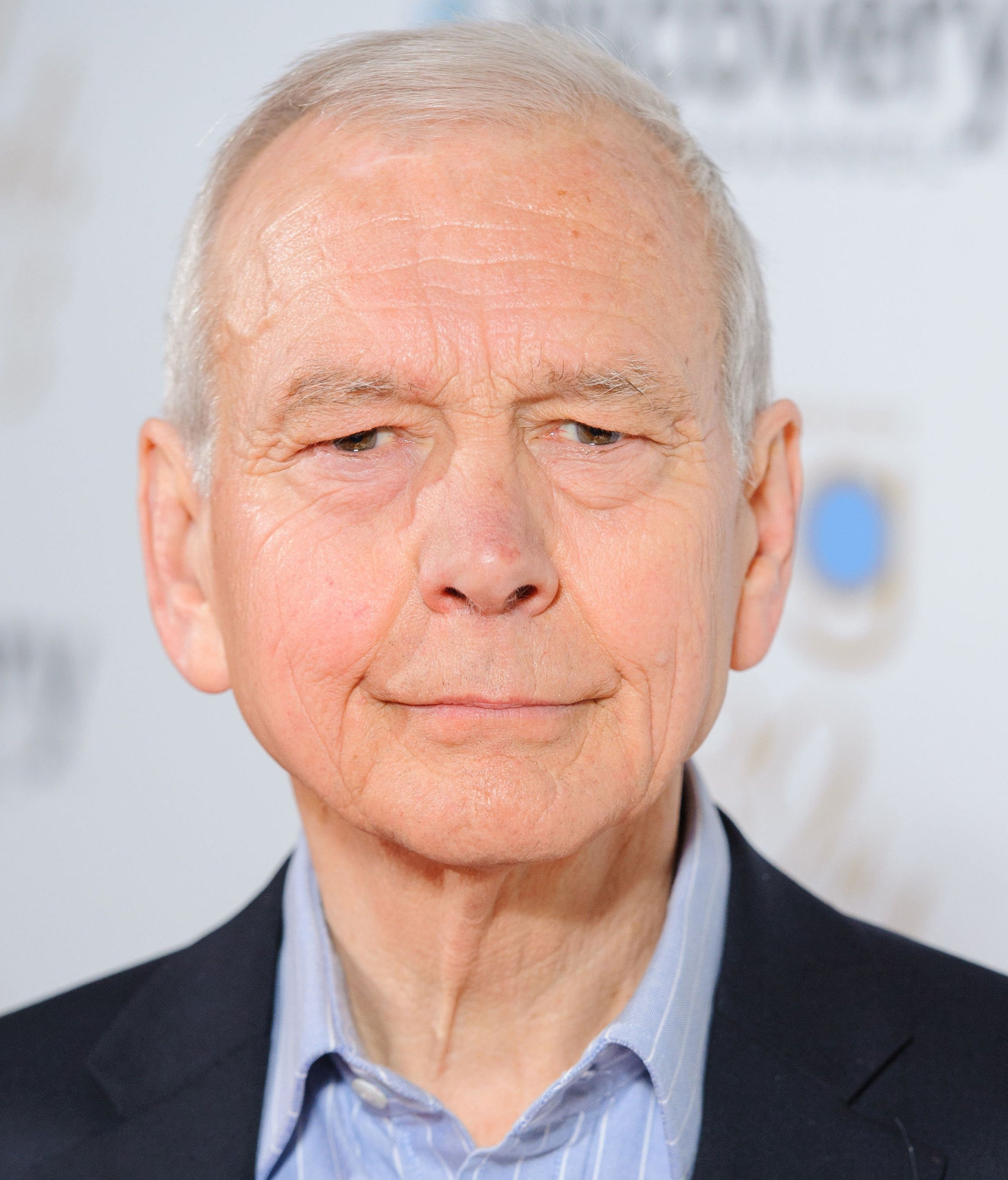 John Humphrys has insisted he believes in equal pay at the BBC, after he was doorstepped at his home over a leaked tape of him appearing to mock the issue.
Humphrys, the broadcaster's highest paid news presenter, was recorded joking with colleague Jon Sopel about the issue off-air, after China editor Carrie Gracie had resigned over it.
The leaked transcript of the issue caused outrage, particularly as Humphrys was allowed to continue to broadcast when women who work at the BBC were barred from discussing the issue after expressing a view.
ITV News spoke to Humphrys outside his home on Friday evening and the broadcaster told them he and Sopel were "winding each other up" during the conversation, which he called a "joke".
He added it was a "jocular exchange" and called it "complete rubbish" to suggest he opposed equal pay.
"We are in the habit, Jon and I, of winding each other up and the purpose of this jokey – emphasise jokey – exchange was a bit of mutual mickey-taking and that is all it was," he said.
"If people took a different message from it, it could only be because they didn't appreciate that it was a joke."
The presenter told ITV News that his remarks over the BBC pay gap were a "jocular exchange" and don't represent his views, in his first TV interview since a recording of the comments were leaked.https://t.co/x1QbjZD3yBpic.twitter.com/gSJ3XpIEGI
— ITV News (@itvnews) January 12, 2018
Humphrys, who earns between £600,000 and £649,999, was speaking to Sopel, who earns between £200,000 and £249,999, off-air at around 4am before Monday's edition of the Today programme.
He talked Sopel through the Gracie resignation and said: "She's actually suggested that you should lose money."
He told Sopel: "I've handed over already more than you fucking earn but I'm still left with more than anybody else."
The full transcript:
HUMPHRYS: "The first question will be how much of your salary you are prepared to hand over to Carrie Gracie to keep her and then a few comments about your other colleagues, like our Middle East Editor and the other men who are earning too much…"
SOPEL: "If we are talking about the scope for the greatest redistribution I'll have to come back and say well, yes, Mr Humphrys, but…
HUMPHRYS: "And I could save you the trouble as I could volunteer I've handed over already more than you fucking earn but I'm still left …read more
Source:: The Huffington Post – UK Tec
(Visited 2 times, 1 visits today)