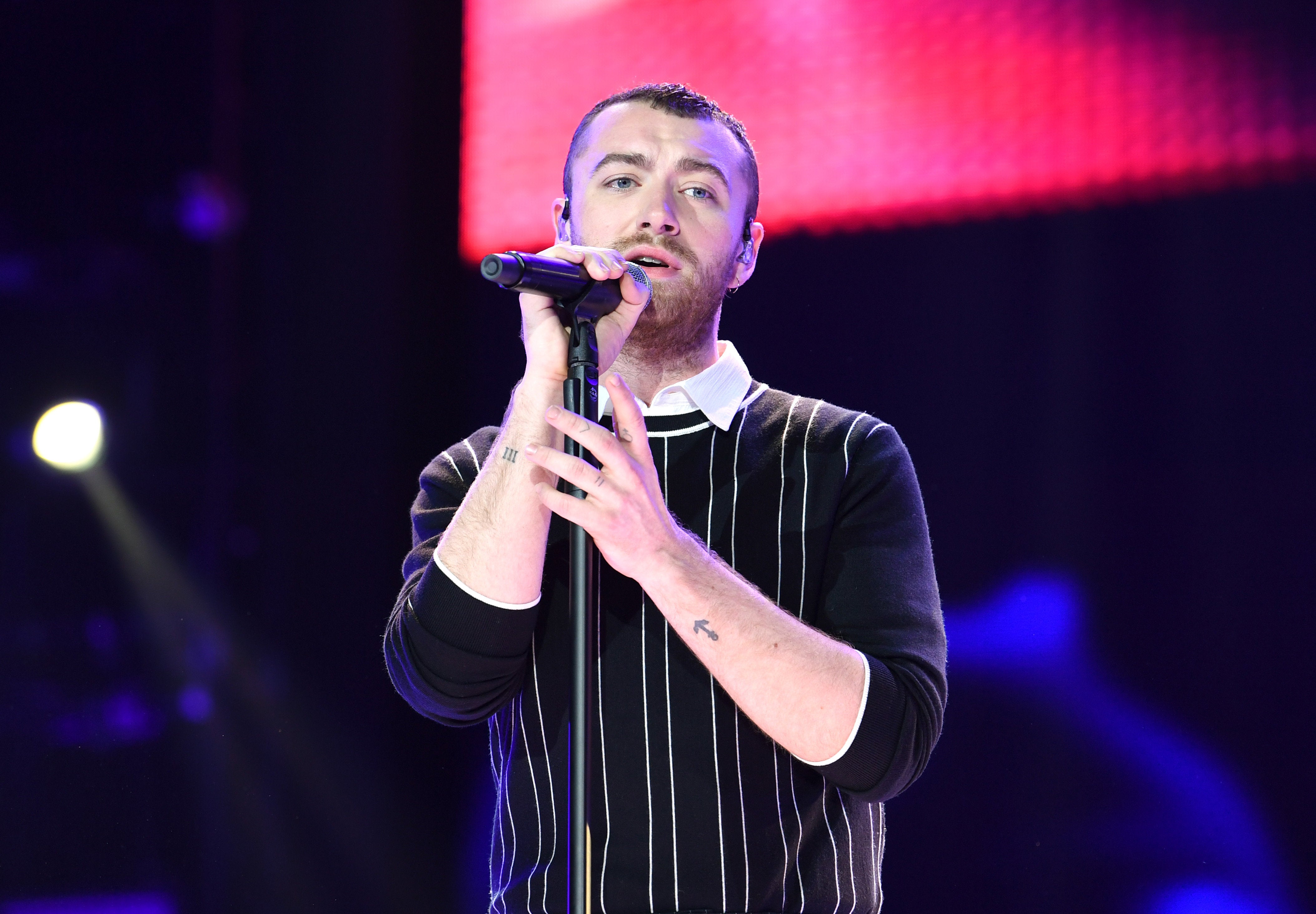 This year's Brit Awards nominations have been revealed, and it's fair to say they contain some surprises.
However, it's not so much who has been nominated that has got everyone talking, rather than who HASN'T.
After some of 2017′s biggest artists failed to scoop a single nomination – with others also confusingly absent from some categories, despite releasing material within the eligible period – we take a look at the biggest snubs.
Sam SmithBest Male / Best Album / Best Single
Ed Sheeran aside, Sam Smith was the most sure-fire name to be nominated in the Best Male and Best Album categories, but he is mysteriously absent from from the complete list of 2018 nominees – and this is despite having one of the biggest albums of last year on both sides of the Atlantic.
He didn't even manage to pick up a nod in the Best Single category for 'Too Good At Goodbyes' either, poor lad.
Rita Ora Best Female / Best Single / Best Video
She may have had the biggest pop comeback of 2017 but that wasn't enough for the Brits to hand Rita Ora a nomination.
Not only did she miss out on a nod for Best Female, but one of 2017's best tracks – 'Anywhere' – didn't appear in the Best Single or Best Video lists.
Brits bosses – have a word with yourselves.
Harry Styles Best Single
While Harry Styles's solo career may have slowed following the release of her debut album, we're still shocked to have seen him snubbed from the Best Single category, given the success of single 'Sign Of The Times'.
Directioners will be up in arms, but at least he's in with a chance of winning Best Video for the song.
Clean Bandit Best Group
Clean Bandit dominated the singles chart in 2017 but failed to receive a nod in the Best British Group category.
The snub must have been pretty difficult to stomach considering they'd also literally just finished performing on the nominations show when this category was revealed.
Little MixBest Group
Little Mix have not been nominated for Best British Group. We repeat: Little Mix have not been nominated for Best British Group. OUTRAGEOUS.
Anne-Marie Best Female
While bosses have nominated fellow 2017 Critics Choice nominee Dua Lipa in this category, Anne-Marie failed to make the cut for Best Female, despite having an almost-equally successful 12 …read more
Source:: The Huffington Post – UK Tec
(Visited 2 times, 1 visits today)