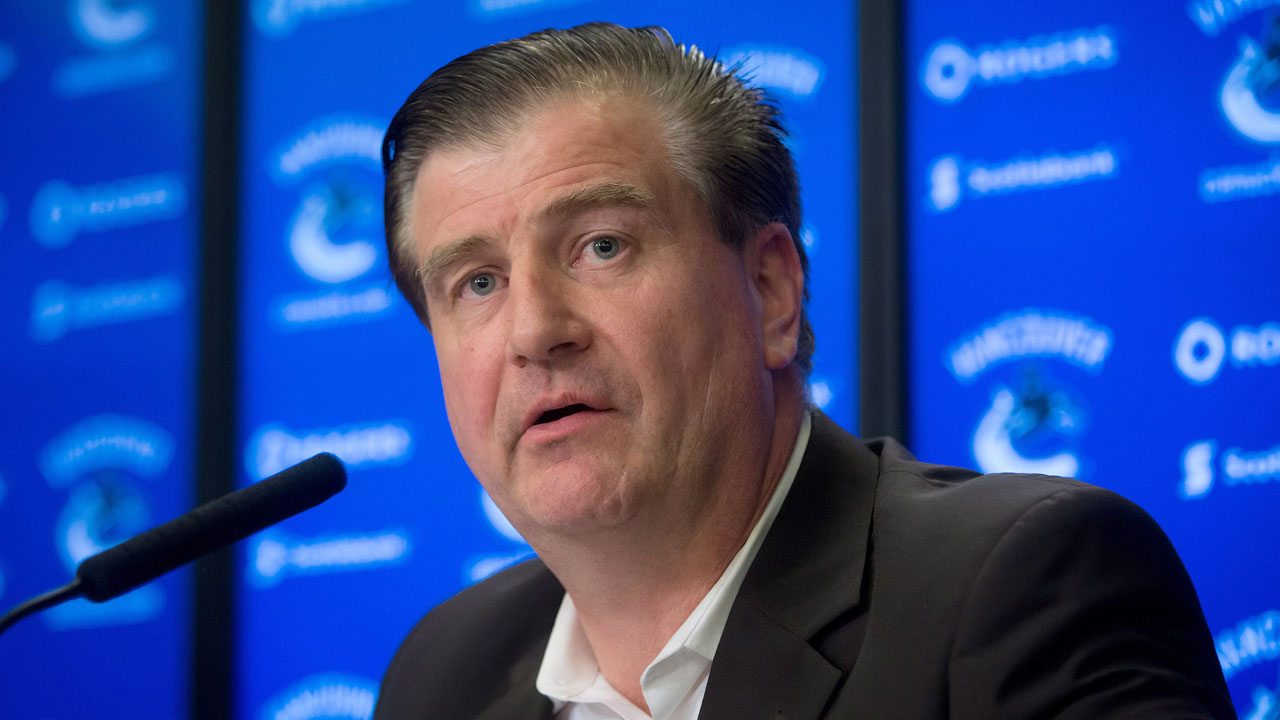 Take a good look, Pittsburgh Penguins and Chicago Blackhawks. The Vancouver Canucks today are what you get seven years after taking a run at a Stanley Cup.
This is the fallout, a team with aging superstars and the daunting task of restocking the cupboard of draft picks that were traded away or spent having to pick in the late first round year after year.
Former Canucks general manager Mike Gillis sold the farm for that chance at a Stanley Cup and was let go for Jim Benning in 2014. Now seven years after those 2011 Stanley Cup Playoffs, GM Jim Benning and president Trevor Linden are faced with the monumental task of rebuilding a team with two aging superstars, Henrik and Daniel Sedin, and what was an empty cupboard of prospects left by the last regime.
Ask any GM around the NHL and they will tell you that they are building their teams based on what the last GM left them with, good or bad.
Times in Vancouver right now couldn't be any tougher. At the time of this article, the Canucks are in a tailspin having won only two of their last 15 games and are 2-11-2 in those games.
I, however, am optimistic and feel good about the direction this team is going in, and the reason is Benning and Linden.
They have done a terrific job restocking this team with prospects and character free-agent signings that have given hope for the future.
The list of positives for prospects is long.
Twenty-year-old Brock Boeser is turning into a superstar right before our very eyes. The comparisons to what other superstar NHL players have done in their first 50 NHL games and what Boeser has done is right on par with Alex Ovechkin, Connor McDavid and Auston Matthews in their rookie seasons. He will represent the Canucks at this year's all-star game and will be a finalist for the Calder Trophy as the top rookie.
Nineteen-year-old phenom, Elias Pettersson, is fifth in scoring in the Swedish Hockey League, only five points behind the leader. He is playing against men in the top league in the SHL having played eight less games than some of the leaders above him.
if ( "1" == true && 'undefined' !== typeof window.getIndexAds ) {
…read more
Source:: Sportsnet.ca
(Visited 2 times, 1 visits today)