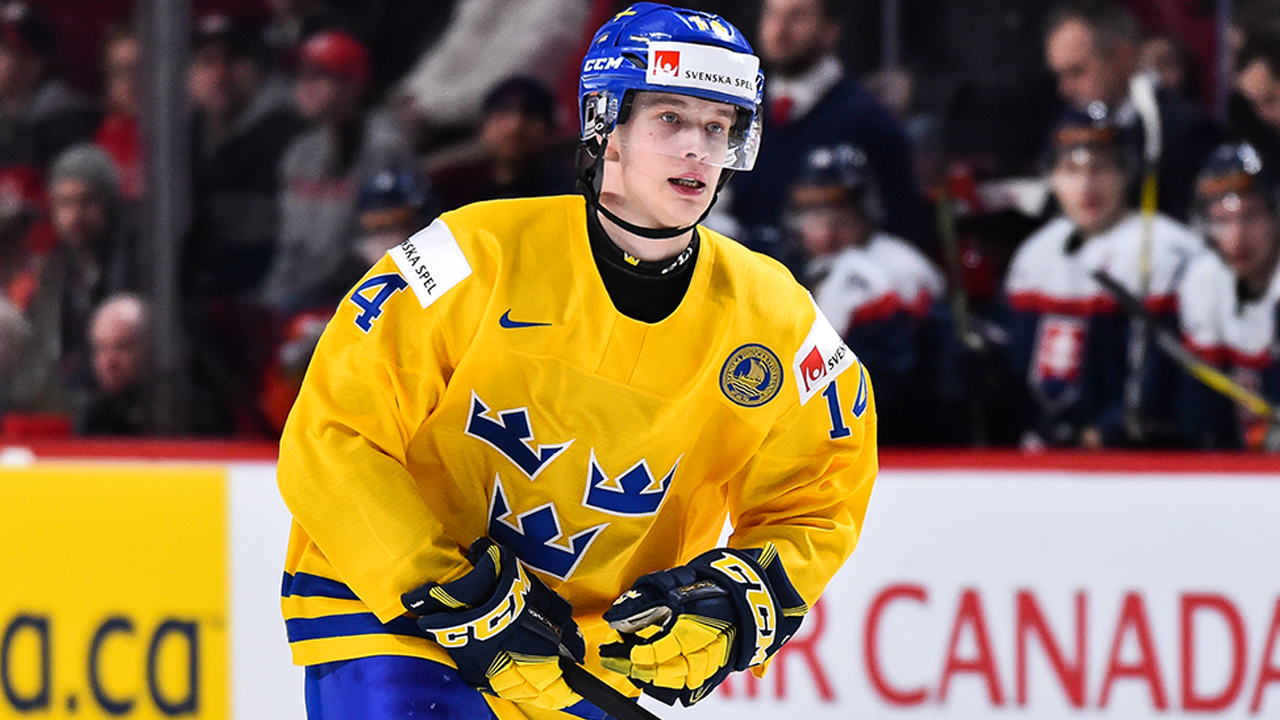 The best thing about the Vancouver Canucks' best prospect in a generation is that Brock Boeser is not the only one.
The 20-year-old rookie winger from Burnsville, Minn., opened a lot of eyes last weekend when he was the Canucks' best forward on his first National Hockey League visits to Toronto and Montreal, influential markets full of Professional Hockey Writers' Association voters who will pick the Calder Trophy winner next spring.
But largely unseen behind Boeser the Canucks have stacked an array of talented, offensive prospects unprecedented in depth and quality in the organization's history.
"We used to hold our prospects camp or go to the prospects tournament and we'd be hoping this (one) guy looks good or that guy looks good," president of hockey operations Trevor Linden said. "Now we have a bunch of guys. It's really exciting for us."
With an assist from Canuck director of player development Ryan Johnson, here is a mid-season look at the best Vancouver prospects by league across North America and Europe.
REASON FOR OPTIMISM
Kole Lind, 19, RW, Kelowna Rockets
Second round, 33rd overall, 2017
Season to date: 32 GP | 21 G | 33 A | 54 PTS | +15
The powerful winger handled disappointment over being cut from Team Canada's world junior camp by scoring four goals in his first two games back in the WHL, and through last weekend carried a nine-game points streak in which he had amassed eight goals and 18 points. In 32 games for Kelowna, Lind had 21 goals, 54 points and 43 penalty minutes – an indication of the abrasiveness with which he plays. The Canucks like that Lind is a natural scorer who gets to the net, but they love the way he competes.
Ryan Johnson: "Obviously, his skill set and the way he moves is impressive. But he has a nasty side to him which not a lot of players have in today's game. He has a natural edge to his game, which I like. He plays a physical game and we need that in Vancouver. I really do think the sky is the limit for Kole."
OHL
Jonah Gadjovich, 19, LW, Owen Sound Attack
Second round, 55th overall, 2017
Season to date: 22 GP | 15 G | 11 A | 26 PTS | -3
After missing a month with a wrist injury last fall, Gadjovich won a gold medal with Canada's world junior team, finishing the tournament with two goals and …read more
Source:: Sportsnet.ca
(Visited 2 times, 1 visits today)