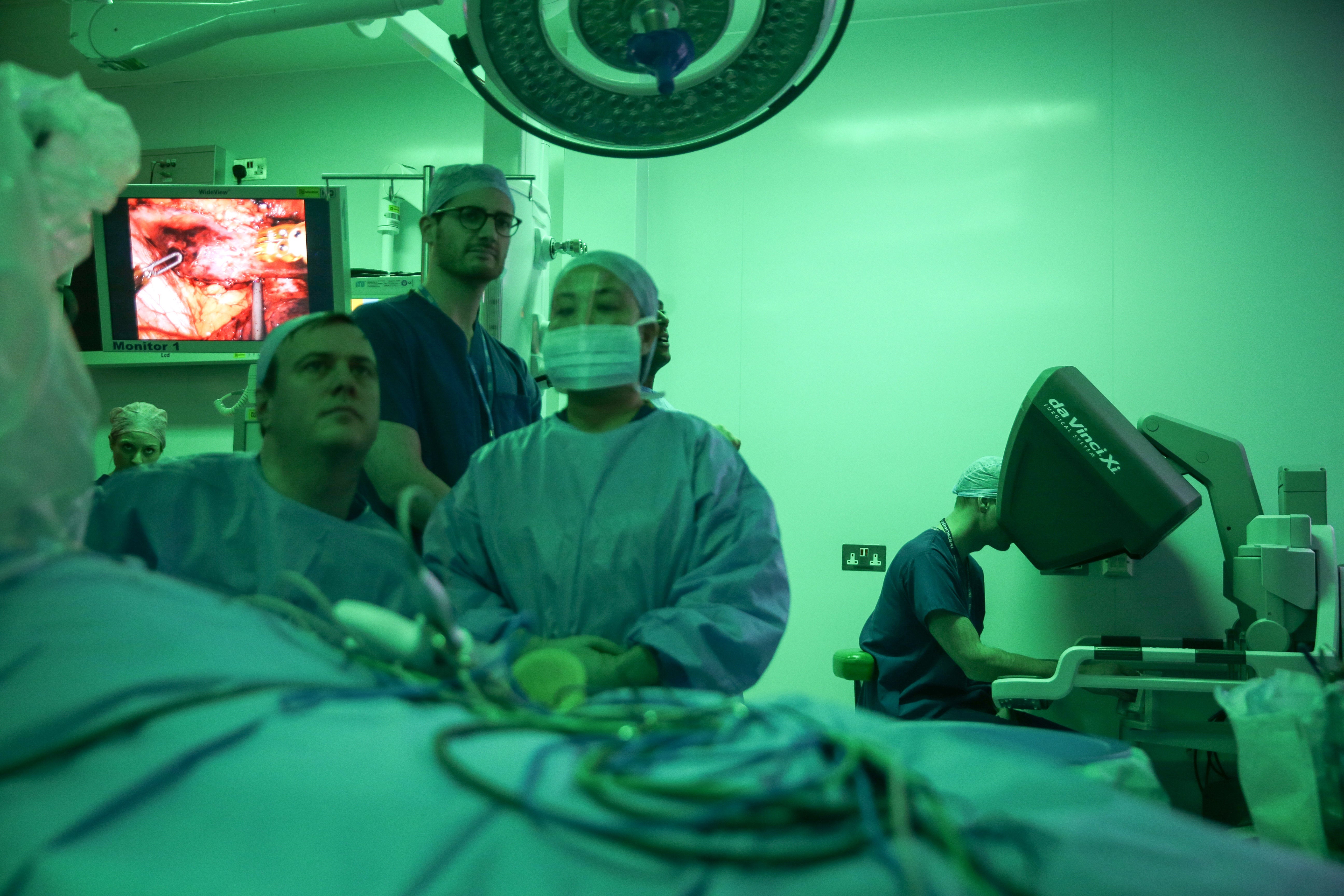 Already this winter, 75,000 people patients have been stuck in the back of ambulances, waiting to be seen in Accident and Emergency Departments. During Christmas week, one in six ambulance patients waited 30 minutes or more before being admitted to hospital. County Durham and Darlington NHS Trust had to turn away patients on four separate occasions during that week.
Hospitals across the UK are on 'black alert' (operational pressures escalation level 4 – meaning a state in which trusts are unable to deliver comprehensive care). And yet, the Prime Minister denied there was a crisis, that this was all "part of the plan". If it is a plan, it is a sustained campaign of cuts across the service, which has had devastating and tragic effects.
I'm sure most people will be aware of the awful case of an 81-year-old woman in Clacton, Essex, who was found dead in her home after waiting nearly four hours for an ambulance the day after New Year's Day. That unacceptable situation may be an extreme case, but as regional GMB official Dave Powell said, these cases are more widespread than the public realise – and they are indicative of an ambulance service that is at breaking point.
In the remote parts of my constituency, in rural Weardale, residents live in fear of similar tragedies. I recently heard that a man in my constituency waited two hours for an ambulance, impaled on a spike. Many residents in that part of the constituency have been warning about the crisis in our ambulance service since 2010. Time and time again, they have warned about deteriorating ambulance service in isolated communities, citing average waiting times that are creeping up, year on year. Latest figures, in March 2017, show that the North East Ambulance Service reach Red 1 calls (those that are potentially life threatening) in the Durham Dales area within eight minutes in only 61.1% of cases, against a national target of 75%. Within the most rural parts, local monitoring groups estimate that the figure may dip a further 20%, should the Weardale area waiting times be seen in isolation away from more urban areas.
It's not the fault of the regional ambulance services themselves, and even less the fault of the paramedics and drivers who do their very best and often put themselves at risk …read more
Source:: The Huffington Post – UK Tec
(Visited 1 times, 1 visits today)