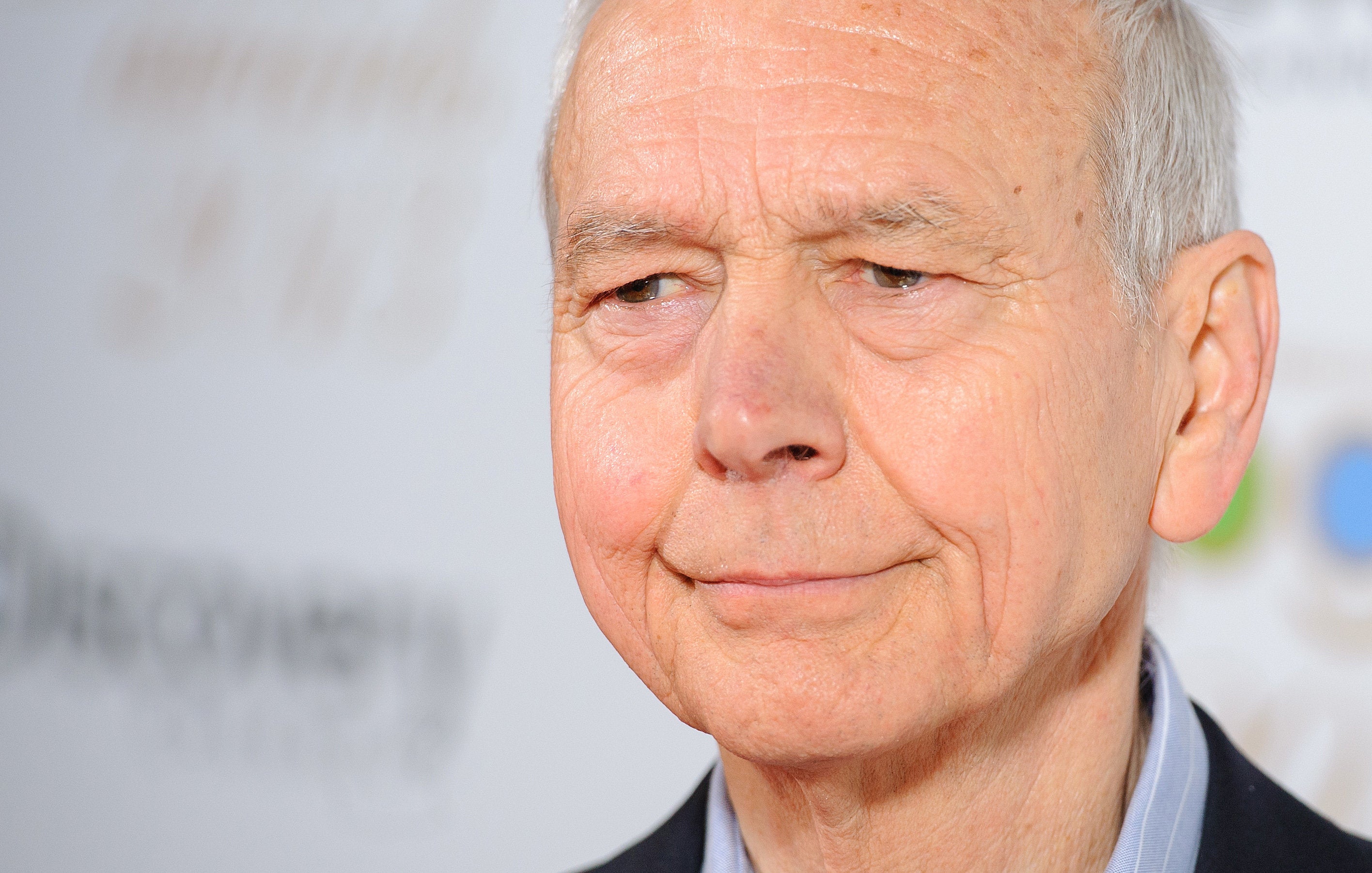 The leaked recording of John Humphrys talking to Jon Sopel tells you everything you need to know about how an organisation's response to discrimination and inequality affects culture and behaviour. He is reported to have said, among other things, "Oh dear God. She's actually suggested that you should lose money – you know that don't you? You've read the thing properly have you?"
When Carrie Gracie brought her claim for equal pay, the BBC could have accepted responsibility, apologised to all the women on less money for equivalent work and committed to revising its pay structures and to future pay transparency.
Instead it denied her claim and censored other BBC women who spoke out by invoking impartiality rules. In other words: protect the boys' club and hunker down until the storm blows over. In that kind of culture it is not at all surprising to hear Humphrys so at home with joking about both her and his own considerably bigger paycheck.
Of course, the BBC is not unusual in having a pay gap problem, nor a pay discrimination problem. The former measures the difference in average pay between men and women, and highlights both the tendency to have men in more senior roles on higher salaries and the need to recruit and promote more women to senior positions to achieve equal representation. The latter arises when companies pay men and women differently for doing the same – or equivalent – jobs, and breach the Equality Act.
The great sadness here is that the BBC is also not unusual in refusing to own up to discriminatory practices. This should have been a moment to put in place policies to ensure equality – putting women at the helm of news programmes as often as men, for example. There was an opportunity, as a supposed leader in equality and diversity, and as a public service broadcaster, to set the tone for achieving gender equality as other firms publish their pay gaps by April this year.
And because so many companies are refusing to own up to discrimination – even, like retailer Phase Eight, claiming the pay gap is the result of women choosing to do lower-paid jobs – the Women's Equality Party is calling for the redesign of gender pay gap legislation in 2018 so that organisations like the BBC can no longer hide discriminatory practices.
We believe that firms reporting a pay gap …read more
Source:: The Huffington Post – UK Tec
(Visited 2 times, 1 visits today)