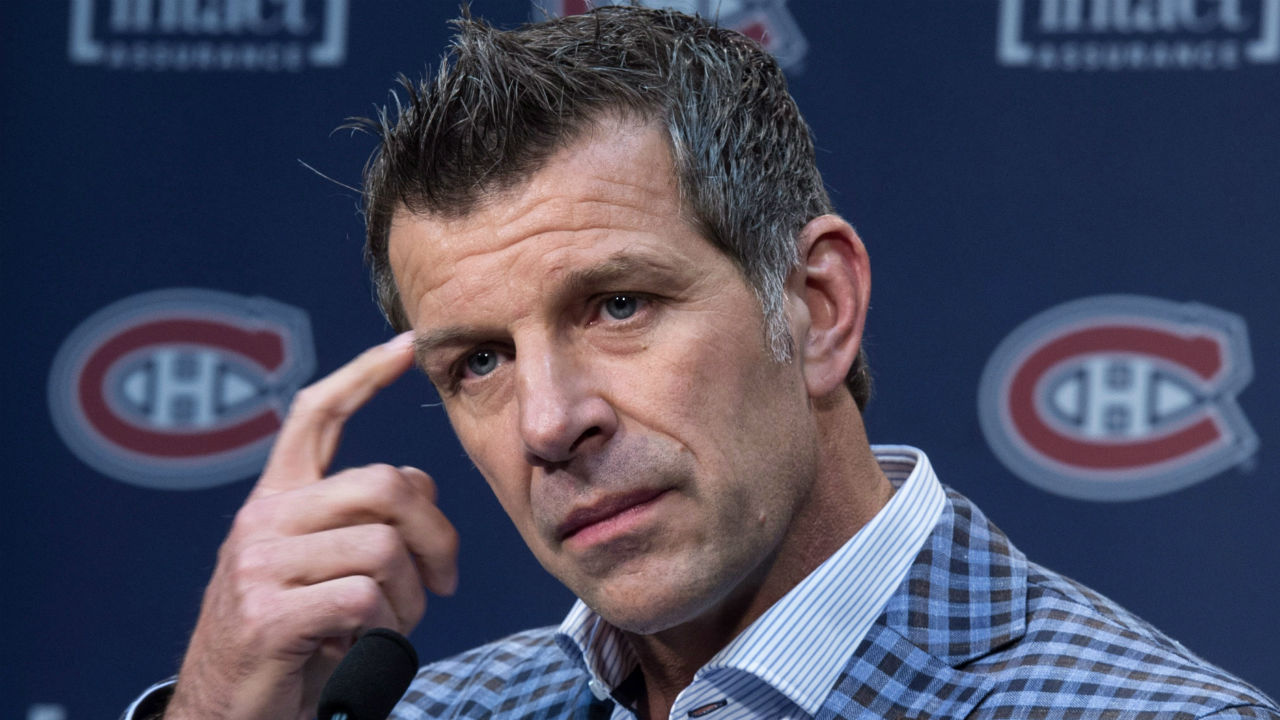 MONTREAL— This season has been a disaster for the Montreal Canadiens, but suffering through it could prove to be the most important step in the team's eventual climb back to prominence.
The cupboard needs to be restocked, draft picks must be accumulated, and falling out of contention as early as the Canadiens have enables general manager Marc Bergevin to address some needs that have been ignored in previous years of mostly successful hockey under his watch. He's not going to have a better chance to turn the Canadiens around quickly than the one that's currently in front of him, and if he plays his cards right, he'll do exactly that.
When you consider the parity of the NHL nowadays, the road to redemption has seemingly become a lot less hard to travel than it was in the past. Six teams that missed the Stanley Cup Playoffs last season are currently locking down spots. Two of them (Tampa Bay Lightning and Winnipeg Jets) are among the league's three best teams.
And then there's the expansion Vegas Golden Knights, who have won 29 of their first 41 games and accumulated the second-most points in the NHL. If they can become great as quickly as they have, there's no reason the Canadiens — or anyone else having a tough season — can't do the same.
That Montreal has superstar goaltender Carey Price and franchise defenceman Shea Weber locked into long-term deals gives them a head start. Bergevin can retool the roster around them, promising young defenceman Victor Mete, and young forwards Brendan Gallagher, Jonathan Drouin, Alex Galchenyuk, Artturi Lehkonen and Phillip Danault.
Though the GM said this past Sunday at his press conference that he's not yet ready to throw in the towel on this season, there's little doubt that day is on the horizon. By the time the Canadiens resume play — they're currently idle until Saturday night —
they could be as many as 10 points out of the second wild-card position in the Eastern Conference. They're already 13 points behind the Toronto Maple Leafs for third place in the Atlantic Division. It would take a miracle for them to close the gap considerably between now and the Feb. …read more
Source:: Sportsnet.ca
(Visited 1 times, 1 visits today)