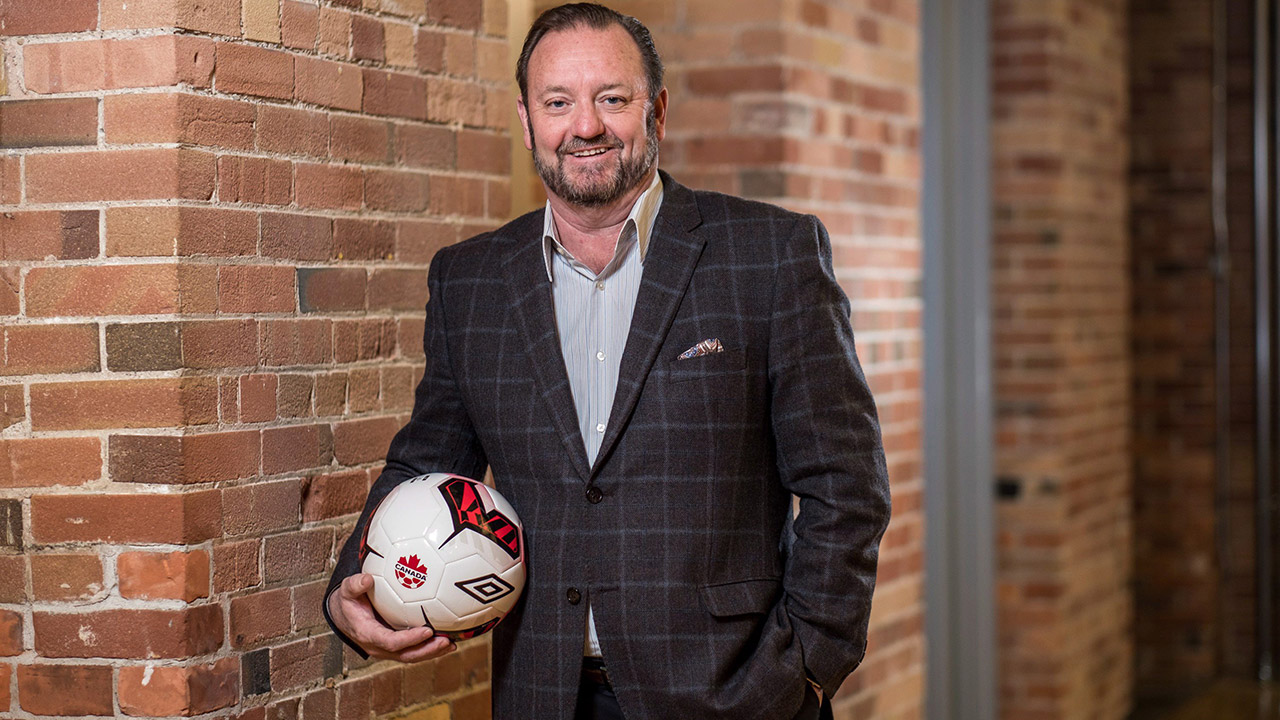 TORONTO — Longtime Tim Hortons executive David Clanachan has been appointed the first chairman and commissioner of the Canadian Premier League.
The men's pro soccer league, which has been on the drawing board for some four years and under construction for one, is set to debut in the spring of 2019. Clanachan (pronounced clan-a-han) says the league is currently dealing with 12 to 15 interested cities and expects to launch with eight to 10 teams.
Winnipeg and Hamilton are the only two announced entries to date but the league says news of other franchises will follow in the coming months.
The league's goal is simple.
"My No. 1 mandate is Canadian players, Canadian coaches, development of Canadian administration," the 56-year-old Clanachan said in an interview.
"It's going to take time," he said of establishing the Canadian league. "But I can see the commitment and the passion of the people that are involved and that what attracts me to it."
Clanachan says he learned about grassroots and community at Tim Hortons.
He has spent more than 35 years at the company, starting at 14 unloading trucks and mopping floors at a Windsor franchise. He rose to president and COO before shifting to chairman of RBI Canada, the Canadian arm of Tim Hortons parent company, in August 2016.
It was Clanachan who oversaw the move to "flash freezing" technology that allowed the chain to go from in-store baking to goods being shipped and reheated. He was also involved in the naming deal with Tiger-Cats owner Bob Young for Tim Hortons Field, which will also serve as home to Young's CPL team.
Clanachan plans to continue working at RBI Canada, albeit in an "advisory" role, while wearing his (paid) CPL hat.
Born just outside Glasgow, Clanachan came to Canada when he was four. A soccer aficionado, he still plays weekly in an oldtimers' league in his hometown of Burlington, Ont., from April through October.
"I've been very much involved in a lot of sports. But soccer's always been the one that I always go back to," he said.
He notes there are more Canadian kids (more than 300,000) playing Timbits soccer than involved in its hockey equivalent.
Source:: Sportsnet.ca
(Visited 1 times, 1 visits today)