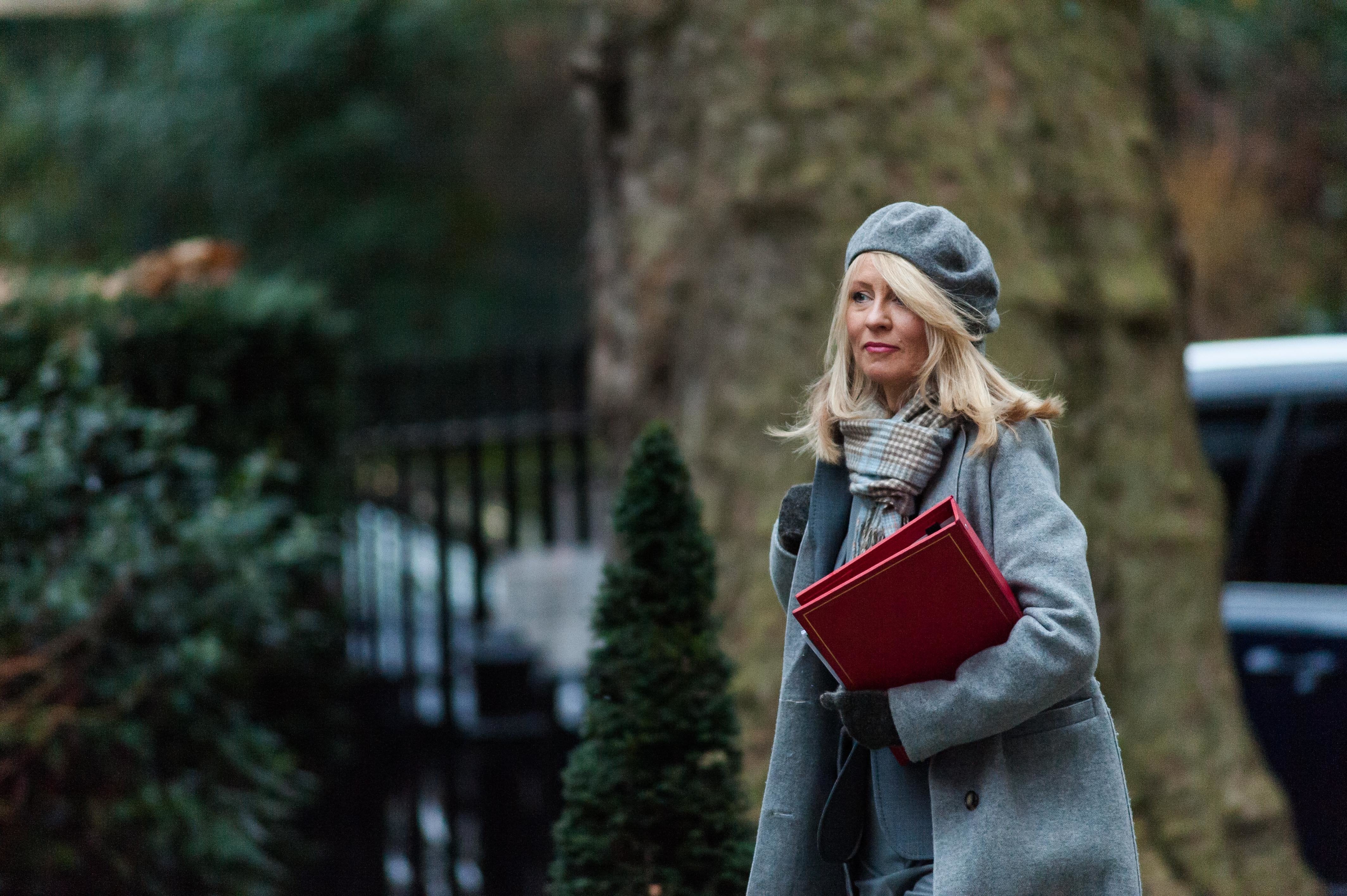 Just six weeks ago, the Department for Work and Pensions launched a new plan to tackle disability unemployment in Britain.
It was billed as a milestone moment for the Government in its bid to deliver on the Conservative manifesto commitment to tackle the "burning injustice of disability discrimination" and support one million more disabled people into work by 2027.
Now, less than a fortnight into the New Year, the two chief architects of the flagship plans – Penny Mordaunt and David Gauke – have left the department.
This seems to follow a pattern of musical chairs at the Department.
In just 22 months, we've had no fewer than five Secretaries of State for Work and Pensions.
This makes it all the more vital that Esther McVey, the new Secretary of State for Work and Pensions, makes rapid progress if the Government is to meet its commitment to support more disabled people into work.
The test for McVey now is whether, when out of the shadows, she has her own compelling vision for tackling the burning injustice of the disability employment gap, and whether she can rebuild the trust of disabled people.
Since McVey was last in DWP, the Government has drawn a line under the policies of that time, and made strong commitments to protect disability benefits from further cuts.
Yet disabled people are still, rightly, angry at the injustice of the austerity era, and are only now feeling the full effects of cuts on their independence and financial security.
Indeed, she will face a full in tray on her first day in her new department.
Scope believes there are three fundamental areas for reform which the new Secretary of State should address immediately.
The first is welfare assessments. There is cross-party agreement that the current Work Capability Assessment is not working and must be reformed. It cannot be tinkered with – it needs a total overhaul.
The Government has committed to looking at pilots over the coming three years.
Assessments must be split into two – one to calculate the financial support a disabled person needs to cover their living costs, and a second assessment to work out what bespoke support they need to able to get into work or training.
The second area which could be immediately reformed is Statutory Sick Pay (SSP) – the basic rate employees are entitled to if they are off work for health reasons. Again, this has been promised and a consultation was mooted, but it …read more
Source:: The Huffington Post – UK Tec
(Visited 1 times, 1 visits today)