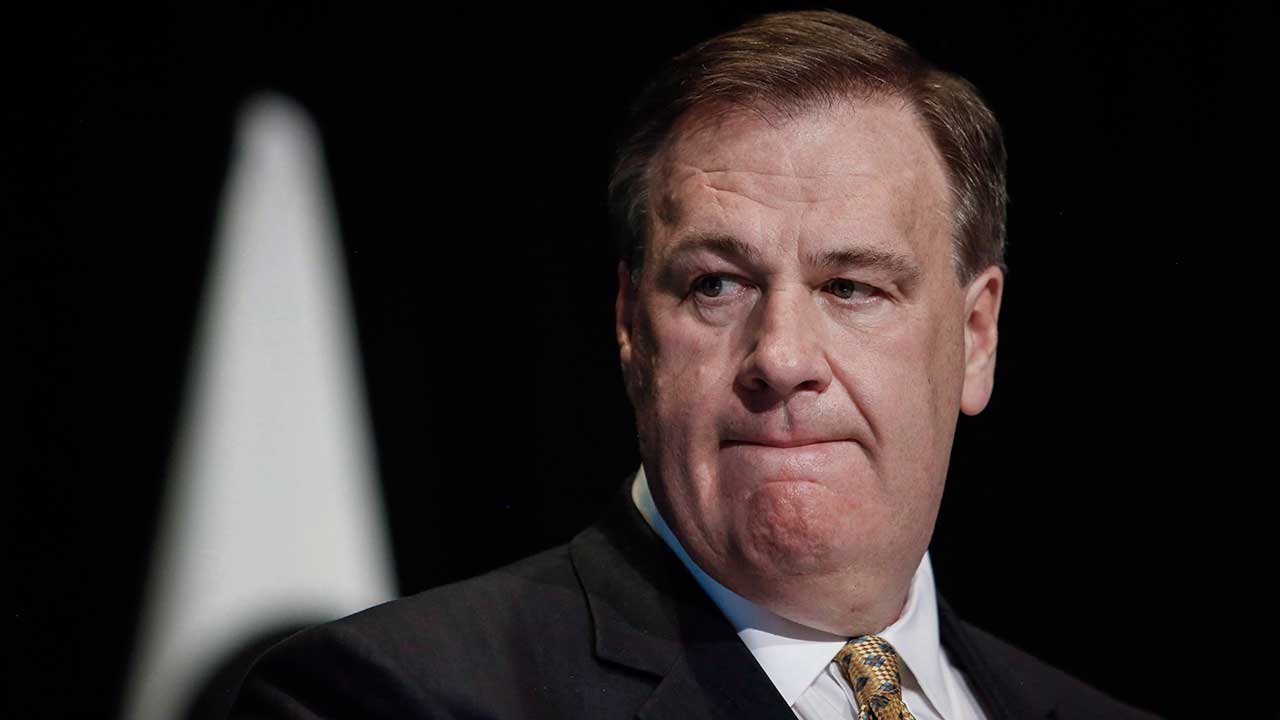 Calgary Flames co-owner Murray Edwards told a group at the NHL's board of governors meeting that he isn't optimistic about his team's chances of getting a new arena.
Lost in the Seattle and Carolina storylines at the NHL Board meeting, was the update by Murray Edwards on the Calgary Arena situation. Edwards told the group he was not optimistic about a new home for the Flames.

— John Shannon (@JSportsnet) December 8, 2017
The Flames are seeking a new arena with construction costs partially fronted from Calgary public funds. Calgary mayor Naheed Nenshi — who was just re-elected in October — and the City of Calgary, however, don't want to dip into public funds to build a new home for the Flames leaving both sides at an impasse.
Edwards' comments suggests the stalemate between the Flames and the city very much remains in effect.
Source:: Sportsnet.ca
(Visited 1 times, 1 visits today)