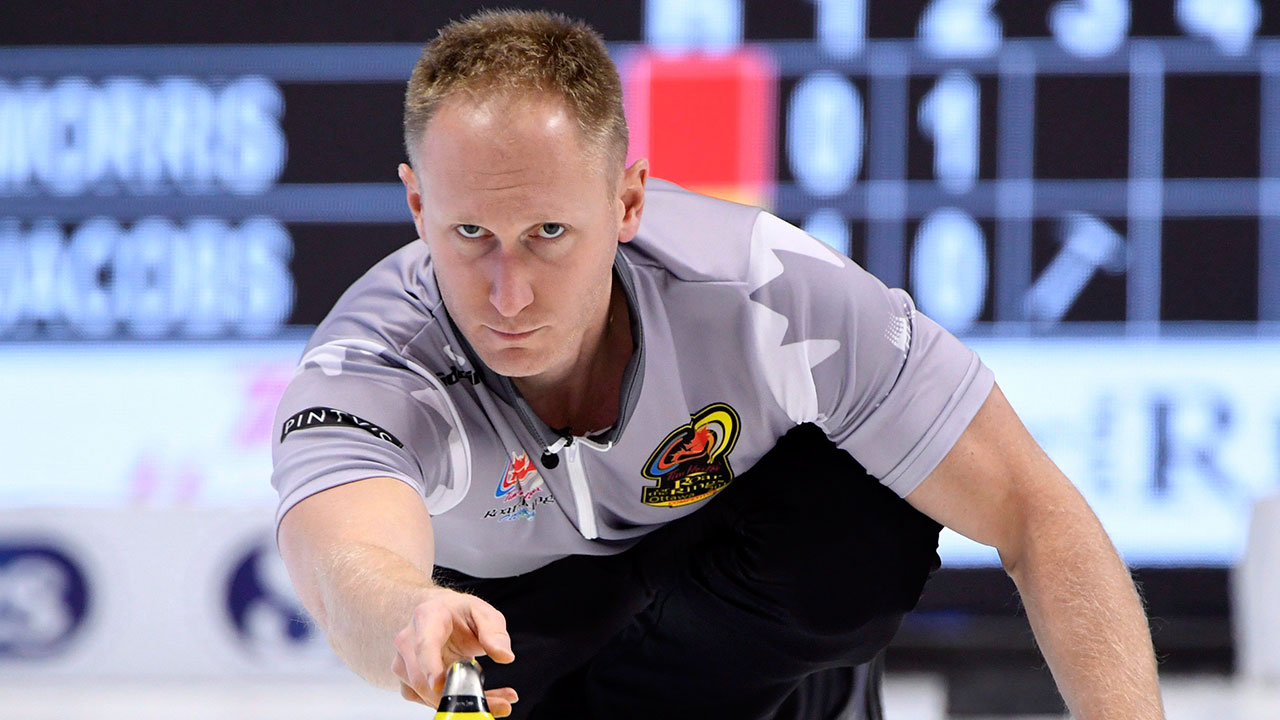 OTTAWA — The chances of Brad Jacobs defending his title at the Winter Olympics are slim at best after another loss at the Tim Hortons Roar of the Rings.
Jacobs, from Sault Ste. Marie, Ont., dropped a 9-5 decision to Winnipeg's Reid Carruthers in morning play at the Olympic Trials.
The Sochi Games champion fell to 2-4 with his third straight loss while Carruthers improved to 4-3. The top three teams in the nine-team field will reach the playoffs.
Calgary's Kevin Koe starts the day in first place at 6-0. Brad Gushue of St. John's, N.L., and Winnipeg's Mike McEwen are next at 4-2.
Jacobs still has a very small chance of qualifying for a tiebreaker.
Calgary's Chelsea Carey leads the women's standings at 5-0. Winnipeg's Jennifer Jones and Ottawa's Rachel Homan are 5-1.
The semifinals are set for Saturday and the finals will be played Sunday. The winners will represent Canada at the Pyeongchang Games in February.
Source:: Sportsnet.ca
(Visited 1 times, 1 visits today)