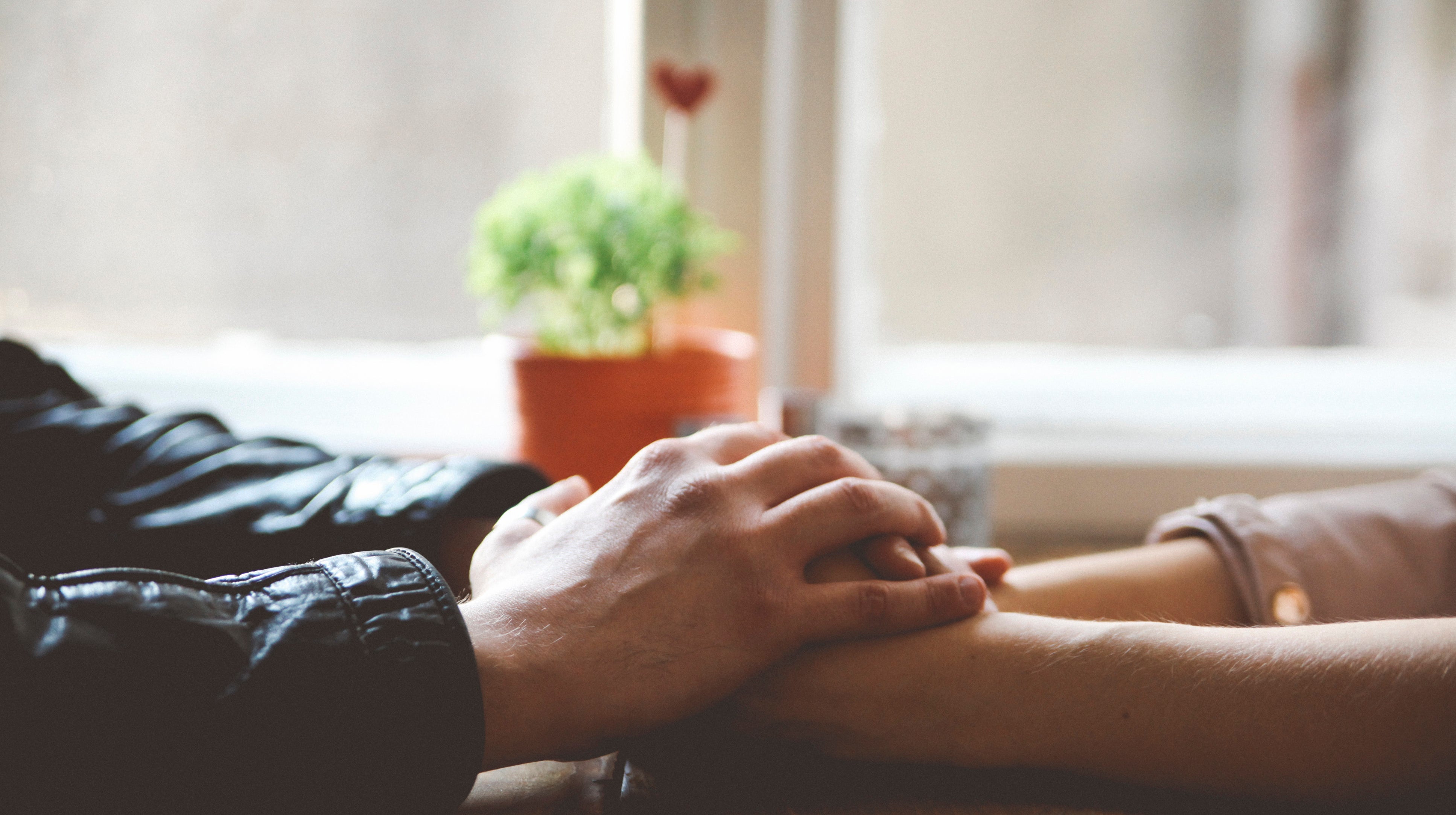 It's difficult to know exactly where to start talking about this 'journey' me and my husband are on; I've known since the early days of our relationship that he has struggled with depression and anxiety and, to be completely honest, it didn't really phase me. He's had 'episodes' of both over the last few years, the worst (until now) being two months off of work because his anxiety got to the point where he couldn't leave the house.
We got through it.
I'm used to him telling me that he feels low, and that he's been thinking awful things – that goes with the territory when you have depression and low self-esteem. But I am not used to him telling me that he wants to end his life, that he has been searching online and has found his method.
This is exactly what happened on Wednesday 8th November.
It was the scariest moment of my entire life, I cried with fear, I felt sick with worry, but tried to keep it together for my husband's sake, and switched automatically to 'fight mode'.
It will be no surprise to anyone who knows me that my 'fight mode' involves switching straight into control-freak project manager!! THIS is the situation we have; what is in my control right now? What are the immediate risks? What options do we have? What questions do we need immediate answers to? What is it gonna cost if we can't use our insurance? What is the longer term impact of this? What is the desired outcome etc etc?
What happened next is a total blur for Gary; an emergency appointment with his psychiatrist, a strong recommendation that he has a spell in a psychiatric unit, a 'normal' night at home and then admission to the psychiatric hospital, which is where he has been since.
He asked me recently how it makes me feel when I see him 'like this'. I'll admit I was reluctant to tell him at first, as I know he's been really worried about how I'm 'coping' with our current situation, but if there's one thing we are learning at the moment, it's that being honest and transparent is the most important thing. With that in mind, we discussed it, and agreed that we would both share our feelings, good and bad, with everyone.
Gary is definitely on the worse end of this situation, …read more
Source:: The Huffington Post – UK Tec
(Visited 1 times, 1 visits today)