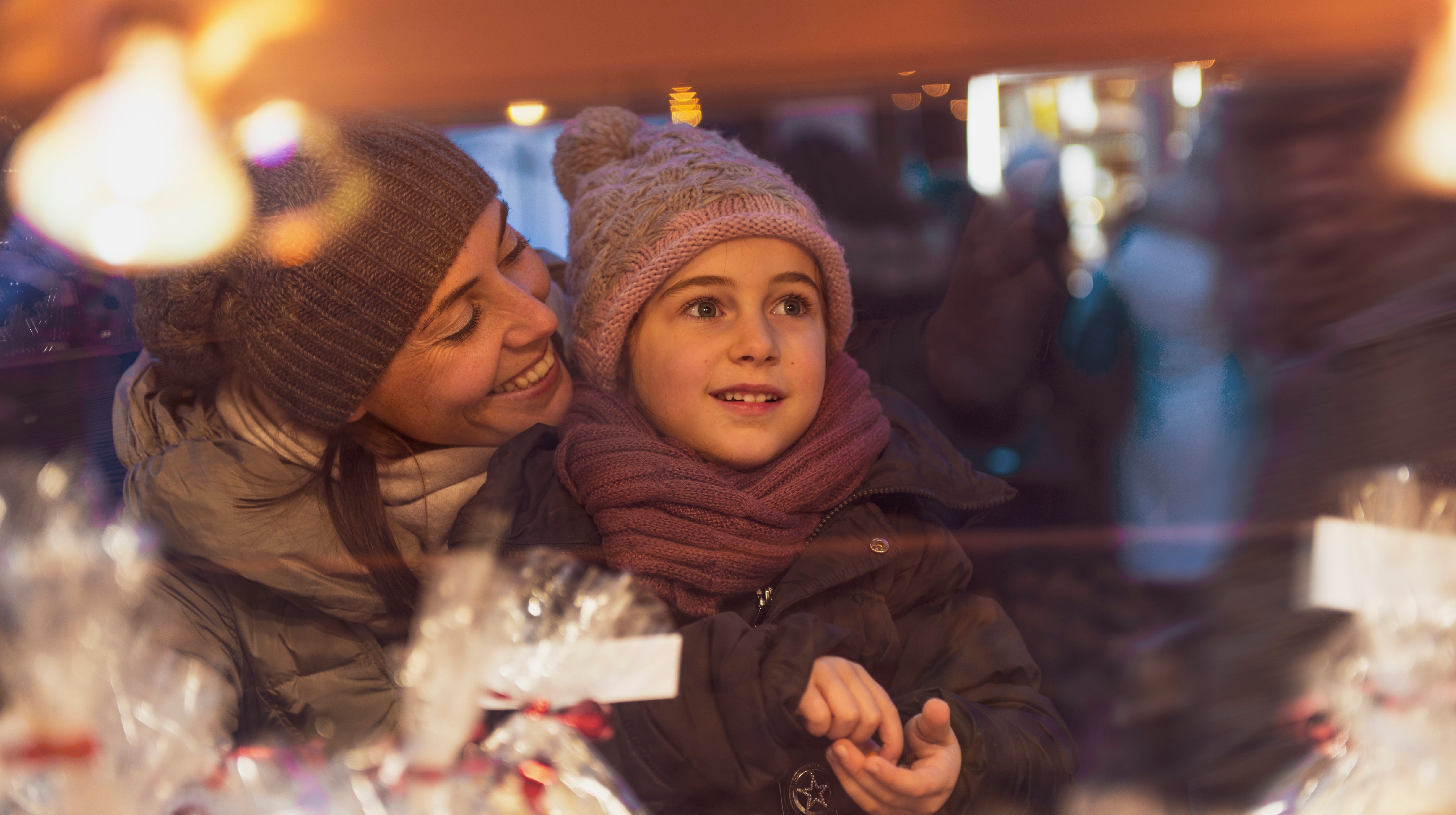 Christmas can be a time of excess and mindless consumerism. There has been a lot of discussion recently on Mumsnet on how much to spend on children for a Christmas present. Studies have also shown that on an average families are spending as much as £500 on Christmas presents.
The focus on spending can impact a child's sense of identity, and research has shown that this culture of consumption is particularly influential in shaping self-worth for 4-12 year olds. There is increasing evidence that the way we are bombarded with advertisements in the run up to Christmas, the increased frequency of social media posts sharing the Christmas haul and gifts, the growing wish lists and bids for the latest trendy gadgets and toys, is eroding childhood structure, and causing physical, emotional and social deficits.
Therefore, it becomes imperative that we deliver a message of kindness and generosity to our children. It is even more important that we do this over the festive season when the marketing messages are particularly aggressive, the focus is on us and our wish-lists, and it has become so difficult to say no to our children.
Compassion means that we feel a strong desire to help someone else, or to put their needs before our own. It can mean saying a kind word, recognising when someone is upset and reaching out to them, and having a sense of empathy for another living being.
Here are five tips for encouraging compassion in children:
1. Show them how
Model kindness, and cultivate a culture of compassion at home. It is crucial to start off by being kind to the children, treating them with respect and also being kind and loving towards other members of the family and pets. Show rather than tell. Engage them by having family traditions such as a reverse advent calendar, where they can put a food item everyday in a box to be taken to the local soup kitchen on the 24th of December. Use kind words and gestures when dealing with strangers.
2. Talk about feelings
Emotions can be complex for young children to talk about. It is important to help them learn to vocalise these feelings in a way that they feel empowered and confident.Talk about how you might have felt when they hugged you, or when they did a nice thing for their siblings. Talk about characters in books with them and how …read more
Source:: The Huffington Post – UK Tec
(Visited 1 times, 1 visits today)