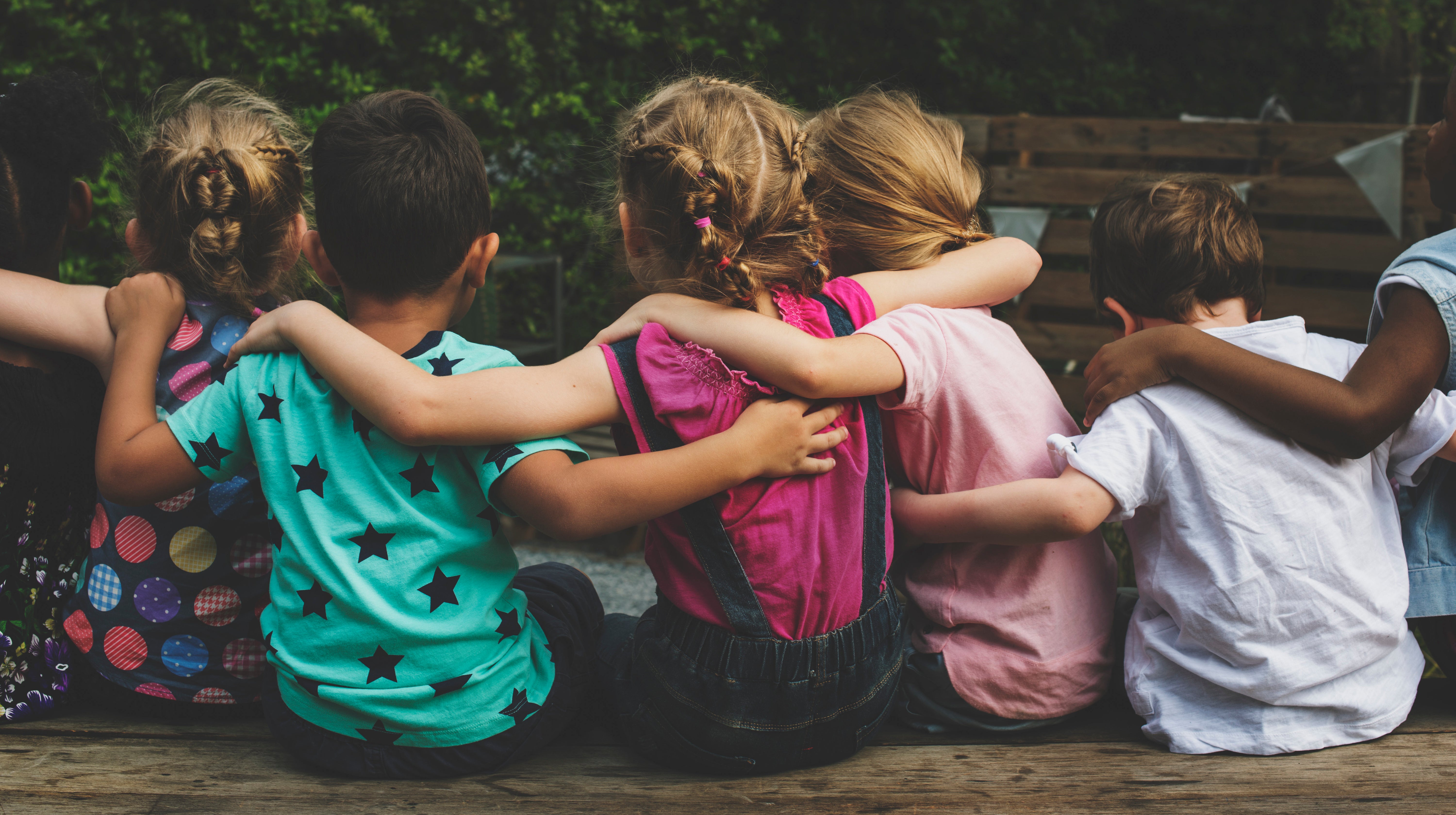 Many people have described 2017 as a watershed year for women's rights. At the start of the year, women's marches took place in more than 20 countries, including the USA, Thailand, South Africa, Mexico, Italy, India, Australia and the UK. More recently, actors and other high-profile women have taken a public stand against sexual harassment in Hollywood, in comedy, in politics and elsewhere. These prominent cases have brought the world's attention to the pervasive nature of this issue for women everywhere. In my home country, contestants in the Miss Perú 2017 beauty pageant used their platform to speak about the 'vital statistics' around violence against women in our country.
I applaud these examples of women's voices and experiences being heard.
Today is International Volunteer Day. As Chair of the World Association of Girl Guides and Girl Scouts – an organisation for every girl, run by dedicated volunteers – I want to make sure that girls and young women are not forgotten in these discussions.
Until every girl is safe from violence
Across the world, a shocking 50% of sexual assaults are committed against girls under the age of 16. All girls have the right to grow up free from violence and the fear of violence. Yet, millions of girls are unsafe every day – at school, on public transport, and at home.
Girls under 16 are especially vulnerable to sexual assault, violence and harassment, yet there is a lack of reliable data about this issue. To make change happen, we need to listen to girls and understand their experiences. This is why the World Association of Girl Guides and Girl Scouts (WAGGGS), has launched our #GirlsAreUnsafe campaign.
As part of 16 Days of Activism Against Gender-based Violence, which takes place from November 25 – December 10, we are asking girls around the world to share drawings showing the spaces where they feel unsafe. We are calling on governments to take action by creating a global voice demanding that gender-based violence is eradicated.
A global issue
It has been hugely eye-opening to see these drawings from girls across the world – girls as young as seven who fear violence as they go about their daily lives. Whether they're from Australia, Argentina, Trinidad and Tobago or the Central African Republic the drawings we've been sent show clear themes on where girls feel unsafe, with a large number saying their unsafe place is walking on the street when it's dark or …read more
Source:: The Huffington Post – UK Tec
(Visited 1 times, 1 visits today)