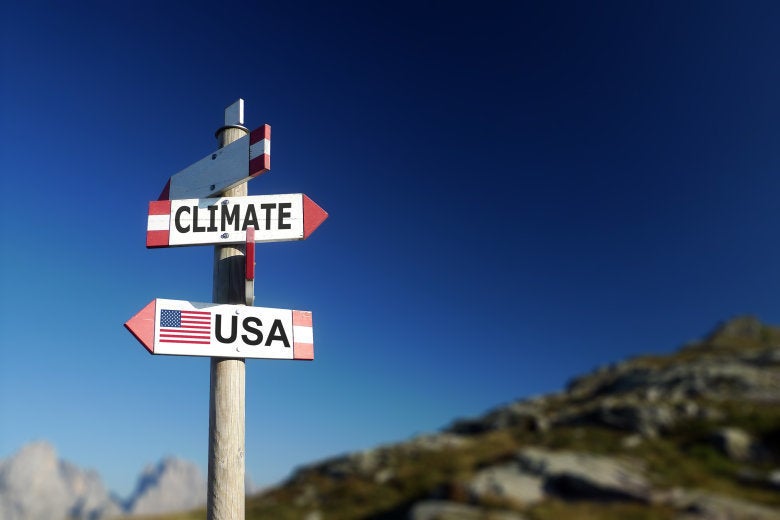 You're busy, we get it. Here's everything essential that you may have missed from the last week's environmental news.
***
1. Co-Op and Iceland back bottle deposit schemes
The two supermarkets were the first in the UK to come out in favour of a mandatory bottle deposit return scheme [DRS], after responding to a survey carried out by Greenpeace.
This comes in the wake of the government seeking here.
Source:: The Huffington Post – UK Tec
(Visited 2 times, 1 visits today)